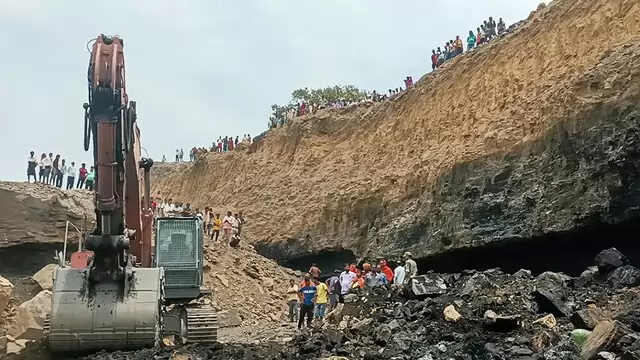 The collapse occurred during unauthorized mining activities, leading to the loss of at least three lives and leaving several others feared trapped under the debris.
---
Peru: The incident is one of the worst mining accidents in recent years in the country, the largest gold producer in Latin America.
---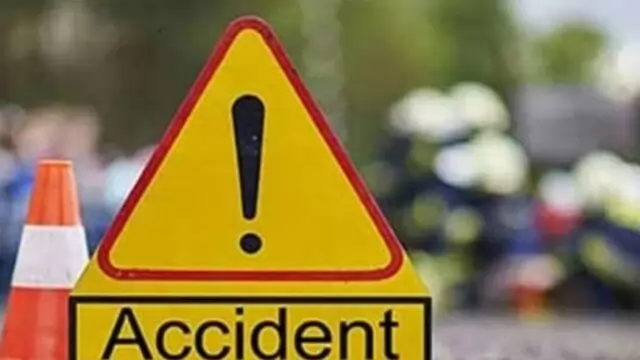 Tragedy struck as a collision between two two-wheelers near Kalsia village resulted in one fatality and four injuries, with the deceased identified as Shakir (23) and the injured receiving medical treatment at a nearby...
---
Odisha Police has warned that legal action will be initiated against those who are trying to create communal disharmony by spreading rumours.
---
The arrest followed an all-night search by hundreds of police, who sealed off an area south of Belgrade where the shooting took place late Thursday, just a day after a 13-year-old boy used his father's guns to kill eight...
---
As instructed by the Gujarat High Court in February, Oreva Group has deposited the entire amount of Rs 14.62 crore with the state legal services authority as interim compensation for victims of the Morbi bridge tragedy.
---
Odisha tragedy: The train crash, one of the deadliest in India in recent times has already left 233 people dead and over 900 people injured.
---
A young man was fatally shot by two bikers while sitting with a friend in Palda village, as the police launch investigations into his murder. In a separate incident, the body of another young man was found under a culvert in...
---