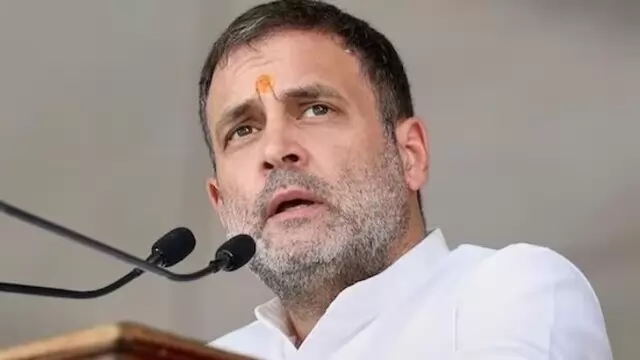 The court took note of the same and posted the matter on April 1 for orders on Gandhi's application seeking permanent exemption, Gandhi's advocate Narayan Iyer said. 
---
In Maharashtra, a court in Thane has convicted two men from Navi Mumbai for murdering a 42-year-old sanitary worker in 2015 and cutting his body into several pieces and sentenced them to imprisonment for life.
---
It is an initiative of the Women and Child Welfare department, to be run through an NGO. Such buses will also be introduced in Pune, Nashik, Nagpur and Mumbai, officials said.
---
Shiv Sena leader Aaditya Thackeray responds to a CAG report that criticized the functioning and use of funds by Mumbai's civic body, calling for similar audits of other civic bodies in Maharashtra. Thackeray also takes a...
---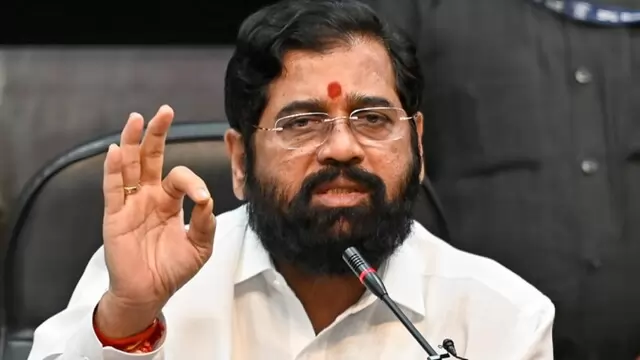 At present, 7.50 lakh people use Thane railway station for commute daily, the chief minister said. 
---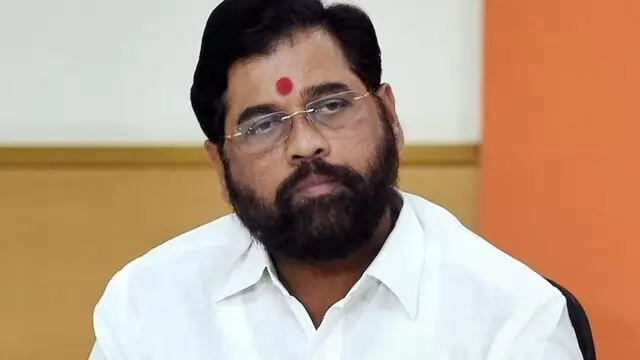 On Tuesday, the Maharashtra government sanctioned a sum of Rs 135 crore for distribution among 26 civic bodies in the state with Chief Minister Eknath Shinde's political turf Thane getting the third-highest allocation at Rs...
---
A woman security guard in Maharashtra's Thane district has been arrested for allegedly operating a sex racket through WhatsApp. The arrest was made following a tip-off, and the accused has been booked under Indian Penal Code...
---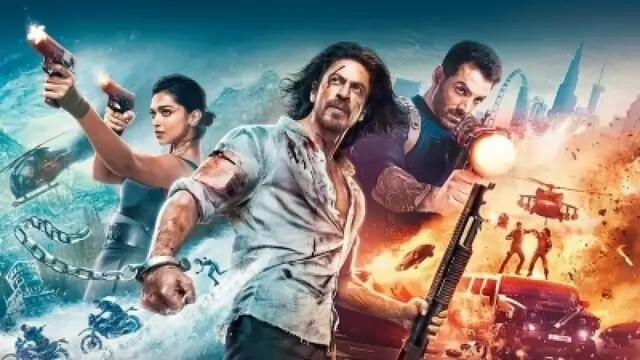 On Sunday evening, right-wing extremists reportedly smashed the display boards of a theatre showing Shah Rukh Khan's Pathaan in Bhayander, Thane district.
---