Two children were killed after they were caught in the crossfire between the law enforcers and the terrorists. Two soldiers were also injured during the operation. Weapons and ammunition were recovered from the possession of...
---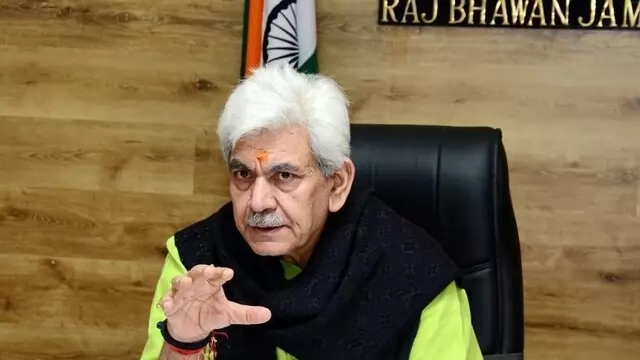 Jammu and Kashmir: Terrorists on Sunday shot dead the 40-year-old Sanjay Sharma in Pulwama district while he was on his way to a local market.
---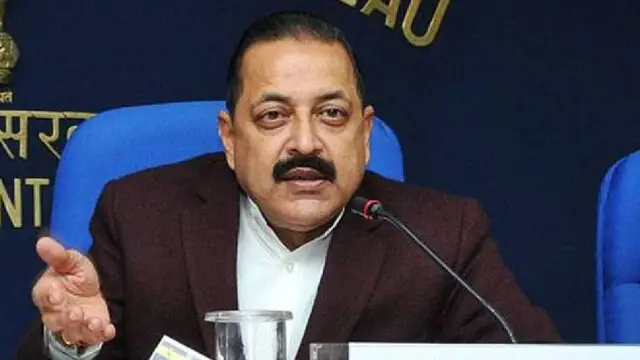 In an interview to PTI Bhasha, Jitendra Singh said "soft or targeted killings" are also an indication that the terrorists are on the run as there is a lot of pressure on them.
---
Jammu and Kashmir: The officials said during the search operation, the hideout was unearthed and a huge cache of arms, ammunition and other war-like stores were recovered.
---
Indian-American Republican presidential candidate Nikki Haley said she strongly supported then president Donald Trump's decision to cut nearly USD 2 billion of military aid to Pakistan because that country supported...
---
Pakistan: The outlawed Tehreek-i-Taliban Pakistan (TTP) claimed responsibility for attack on Karachi Police Chief in a statement issued by its spokesperson Mohammad Khurasani.
---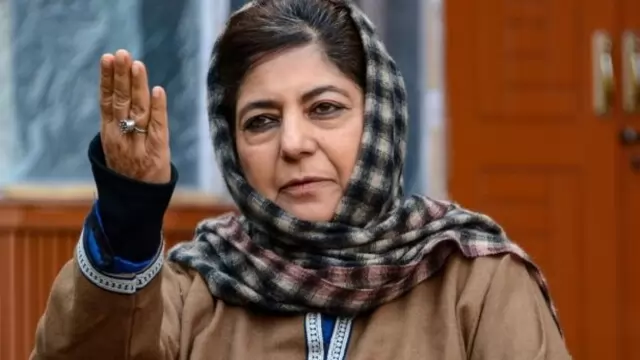 In its ongoing action against terrorists operating from Pakistan, the National Investigation Agency (NIA) on Friday attached a property of The Resistance Front (TRF) operative Basit Ahmad Reshi in Baramulla district.
---
The attack, aimed at freeing the detained prisoners, led to a gun battle in which seven terrorists, including the three prisoners, were killed while others escaped. The official said those killed were involved in previous...
---