Actress Priya Malik speaks up about her recent wedding to her long time boyfriend Karan Bakshi. Here's what she has to say about getting married.
---
'Baby' and 'Naam Shabana' actress Madhurima Tuli wishes fans a happy Diwali, but she has a strong message which everyone must follow for the betterment of humanity.
---
'Aashiqui' actress Anu Aggarwal reveals why this year's Diwali is so special for her.
---
Ajay Singh Chaudhary, who is an integral part of 'Swaran Ghar' opens up about his bond with actress Sargun Mehta, who has turned producer for the show.
---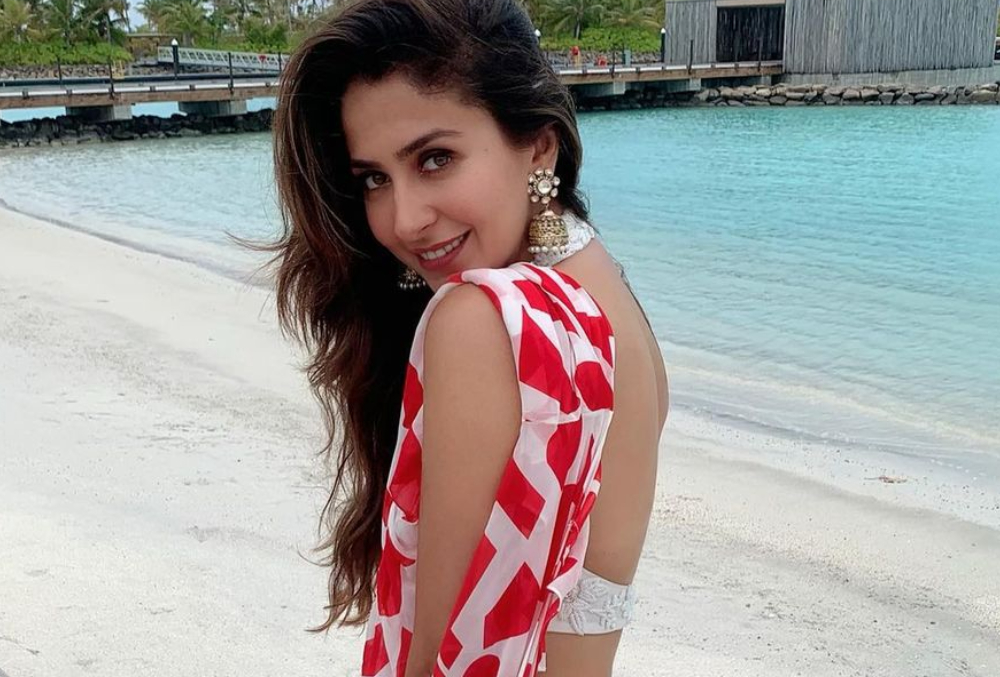 'Squad' actress Malvika Raaj speaks up about how she plans to celebrate this Diwali. Her celebrations ensure that the voiceless stray dogs also have a happy and safe festival this year.
---
'Ishqiyoun' producer Himanshoo A Pathak speaks up about how the pandemic has taught everyone a new meaning of celebrating festivals like Diwali.
---
'Swarna Ghar' actor Ajay Singh Chaudhary shares his Diwali plans. He openly tells that life is all about loving your family.
---
Pranitaa Pandit opens up about celebrating Diwali this year. She also reveals how this Diwali would be the first Diwali that her daughter Anaysha celebrates with her parents.
---