It has been reported that two female stars have been added to the cast of season 2 of Netflix's popular series 'Squid Game'.
---
'Squid Game' actor O Yeong-su has been charged with sexual misconduct, South Korean judicial officials say.
---
An unseen clip from 'Squid Game' has debuted at Netflix's Tudum event in Korea, along with teasers from 'Money Heist: Korea' and 'Hellbound' Season 2.
---
The hit Korean show became the first non-English-language series to be nominated for best drama at the Emmy Awards last year.
---
'Squid Game' star Jung Ho-yeon has been chosen as one of the 100 rising leaders from across industries around the world by US magazine Time for this year.
---
Korean star Lee Jung-jae, who recently won an Emmy for the hit series "Squid Game", has tested positive for the novel coronavirus.
---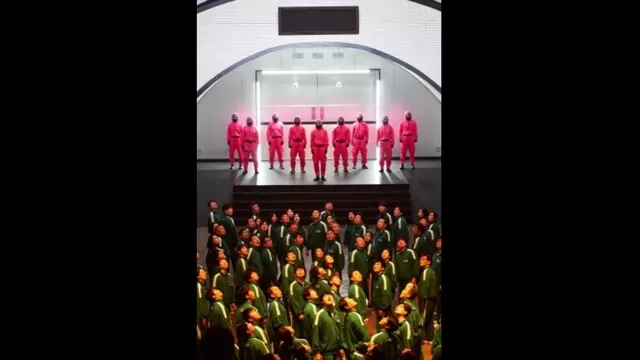 The reality show version of the streamer's hit drama 'Squid Game' is proving to be an ordeal for the contestants.
---
With his shining Emmy statuette in hand, "Squid Game" star Lee Jung-jae received a hero's welcome home here on Sunday, reports Yonhap News Agency.
---