The legendary thrash metal band Metallica's bassist Robert Trujillo has revealed that he once hid from a Manson Family shootout in a local army surplus store. Recalling the harrowing incident, Trujillo said it was...
---
Canadian singer and guitarist Robbie Robertson who was renowned in the rock'n roll scene for leading the rock band The Band passed away on August 9, at the age of 80.
---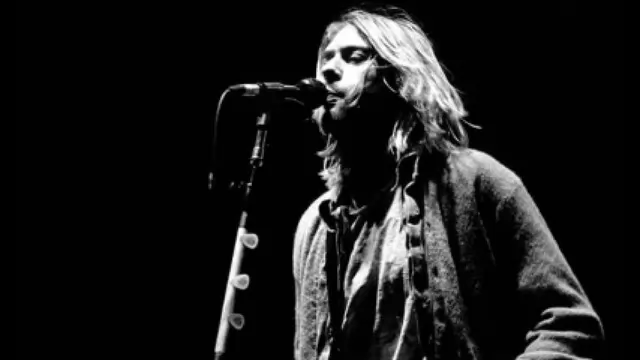 A guitar smashed by US rock band Nirvana's late frontman Kurt Cobain, in the early 1990s, was sold at an auction for nearly $600,000 - over 10 times of its estimated price, media reports said.
---
Indian Folk-fusion band, Swarathma, which is set to perform at the upcoming edition of the rock music festival 'Independence Rock', has shared its connection with the legendary English progressive rock band Pink Floyd.
---
American rock band Foo Fighters revealed their new drummer during a live streamed event. And as expected, it's veteran session man and longtime friend Josh Freese.
---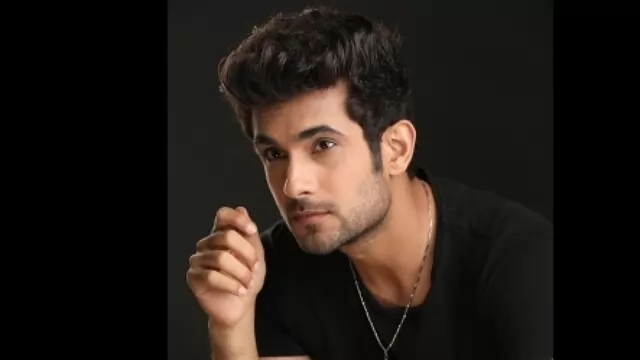 Singer Sanam Puri talked about the latest track 'Aur Iss Dil Mein', released by the rock band 'Sanam' which consists of Sanam Puri (lead vocalist/composer), Samar Puri (lyricist/lead guitar/composer), Venky S (bass guitar)...
---
The legendary English punk rock band The Sex Pistols are now getting their own documentary film which is based on the memoir by one of its founding members, Glen Matlock.
---
Pink Floyd guitarist David Gilmour's wife has accused his former bandmate Roger Waters of being an anti-Semite.
---