Nitin Gadkari, the minister of road transport and highways, said the Delhi-Dehradun expressway will be completed by the end of December.
---
According to scientists, the highway stretch between Joshimath and Rishikesh in Uttarakhand is likely to become more vulnerable to landslides because of continued vegetation removal and slope destabilization.
---
Nineteen-year-old hotel receptionist Ankita Bhandari was found dead last year. The main accused is the son of former BJP veteran leader.
---
Actress Neha Joshi, who is seen playing the character of a housewife and mother Yashoda in the show 'Doosri Maa', recently travelled to Haridwar and Rishikesh for shooting an upcoming episode along with her co-actor Mohit...
---
On Sunday, DIG P Renuka Devi, who is heading the SIT investigating Ankita Bhandari's case, said the resort where she worked had a 'presidential suite.
---
Nineteen-year-old Ankita Bhandari was killed near Rishikesh allegedly by her employer and her body was recovered from the Cheela canal close to Rishikesh early on Saturday, six days after her parents found her missing from...
---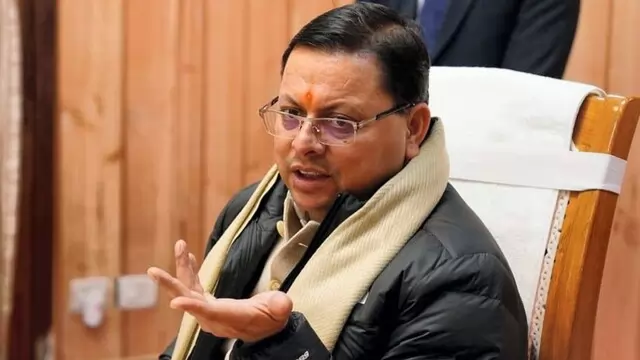 Talking to reporters in Raiwala near Rishikesh on the concluding day of the Pradesh BJP's executive committee meeting, Dhami said no one should have any doubts in their mind about Joshimath, the gateway to Badrinath. 
---
The birthplace of India's holiest river is a sangam of all kinds that needs to be cherished, treasured and preserved
---