In a tweet in Hindi, Maurya said: "Following a recent statement of mine, some custodians of religion had announced a reward for anyone who would cut my tongue and chop my head off.
---
A bench of Justices M R Shah and C T Ravikumar asked Venkataramani to appear in the matter in which the petitioner sought a check on religious conversions through 'intimidation, threatening, deceivingly luring through gifts...
---
In the state, a speeding truck ploughed into a religious procession on Sunday night, killing at least 12 people, including women and children.
---
Adityanath chaired a meeting to review development work being carried out in Ayodhya, Vindhyachal and Kanpur divisions and asserted that Sonbhadra and Mirzapur have a huge potential for tourism owing to their natural beauty.
---
The incident took place in St Mary's Church at Periyapatna and according to the police the miscreants are on the run. The accused had broken the back door and entered the church.
---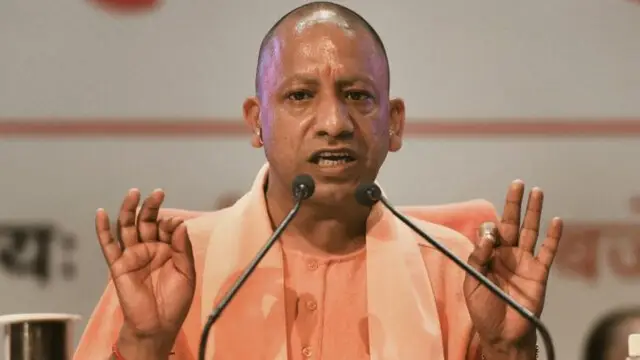 "It will pave the way for increasing the income of cattle-owners," he said while inaugurating a dairy plant on the premises of the Bhakti Vedant Gurukul, the extension campus of ISKCON in the Ajhai area of Mathura.
---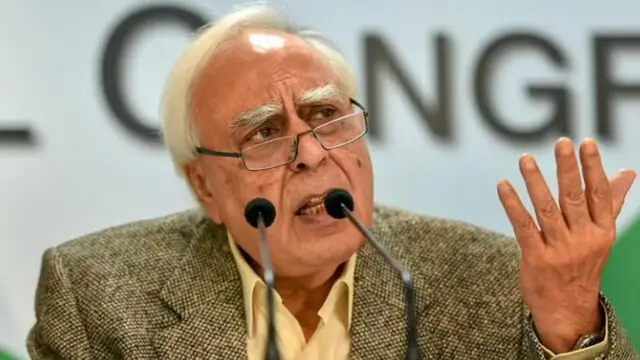 Rajya Sabha MP Kapil Sibal on Wednesday took a swipe at RSS chief Mohan Bhagwat's "Hindusthan should remain Hindusthan" remark
---
On Tuesday, Mumbai police issued an order banning the taking of photos and videos of Goddess Durga after her immersions, which took place from October 5 to 7.
---