'Quad' exercises are a strong bulwark against China's rising naval power in the Indo-Pacific
---
Chinese Foreign Minister Wang Yi hit out at US Foreign Secretary Anthony Blinken, who had said that 'China is the most serious long-term challenge to the international order'.
---
China's Foreign Minister Wang Yi said Indo-Pacific strategy of US is causing more and more vigilance and concern in the international community, especially in the Asia-Pacific region.
---
External Affairs Minister S Jaishankar said India pressed Russia on the safety of the Zaporizhzhia nuclear power plant in Ukraine when the two countries stepped up fighting near the highly sensitive nuclear facility.
---
Ukraine War: The announcement of the discovery of the bodies came shortly after Ukrainian President Volodymyr Zelenskyy accused Russia of waging 'total war', seeking to inflict as much death and destruction as possible...
---
Prime Minister Narendra Modi would also hold bilateral meetings with US President Joe Biden, Japanese Prime Minister Fumio Kishida and his Australian counterpart Scott Morrison.
---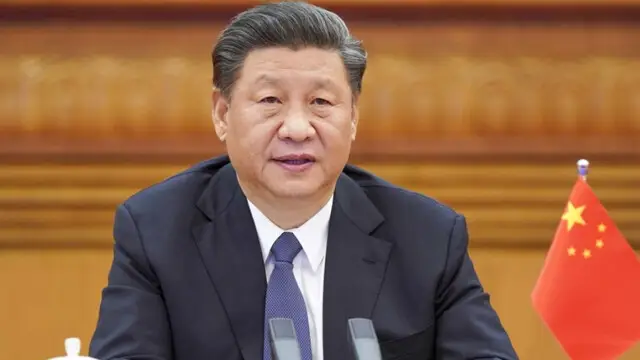 Australian Deputy Prime Minister Richard Marles said Australia sees India as 'completely central' to its world view, and deeper defence and security cooperation between the two countries is absolutely crucial to protect...
---
The Quad comprises Japan, India, Australia and the United States and the US Administration has said President Joe Biden will be meeting Indian Prime Minister Narendra Modi there.
---