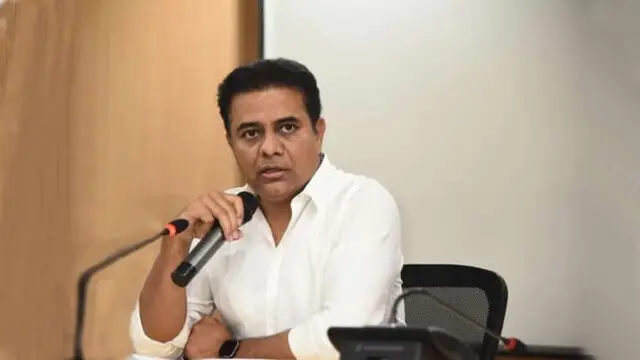 Minister K T Rama Rao called on the United Arab Emirates (UAE) government on Monday to repatriate five state residents jailed in Dubai for murder. 
---
Several school heads in Madhya Pradesh have been sentenced to five years in prison for taking bribes from guest teachers totaling Rs 2,000.
---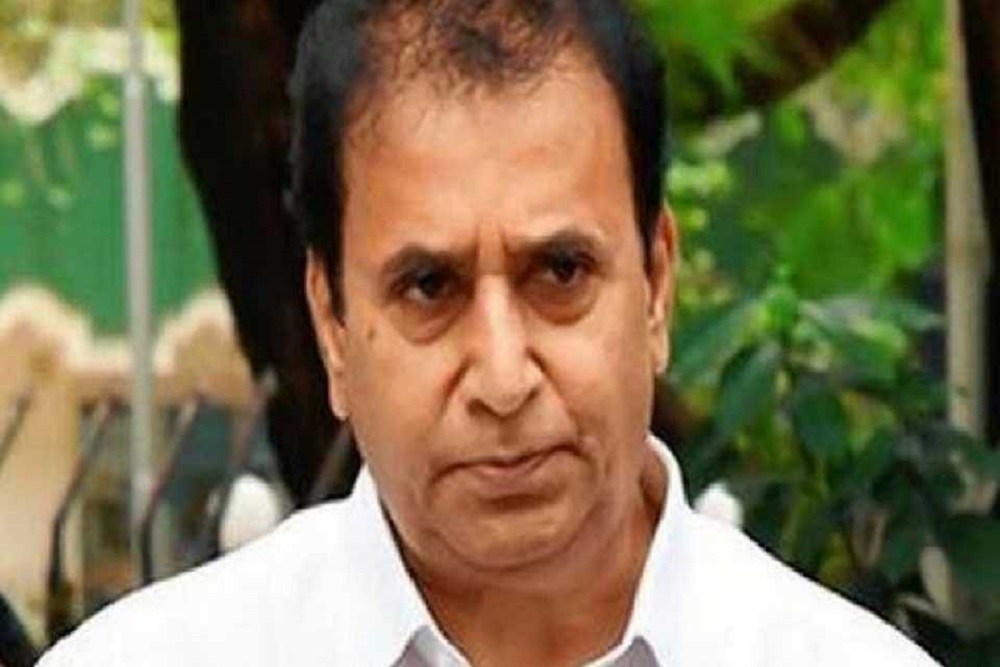 Bombay High Court had refused to stay its order granting him bail in a corruption case registered by the Central Bureau of Investigation.
---
Assam: The opposition has criticised the manner in which the drive against child marriage was being carried out, equating the police action with 'terrorising people'.
---
The Myanmar court's action leaves Aung San Suu Kyi with a total of 33 years to serve in prison after a series of politically tinged prosecutions since the army toppled her elected government in February 2021.
---
The three-time Wimbledon champion, Boris Becker, was sentenced to 30 months in prison in April for illicitly transferring large amounts of money and hiding assets after he was declared bankrupt.
---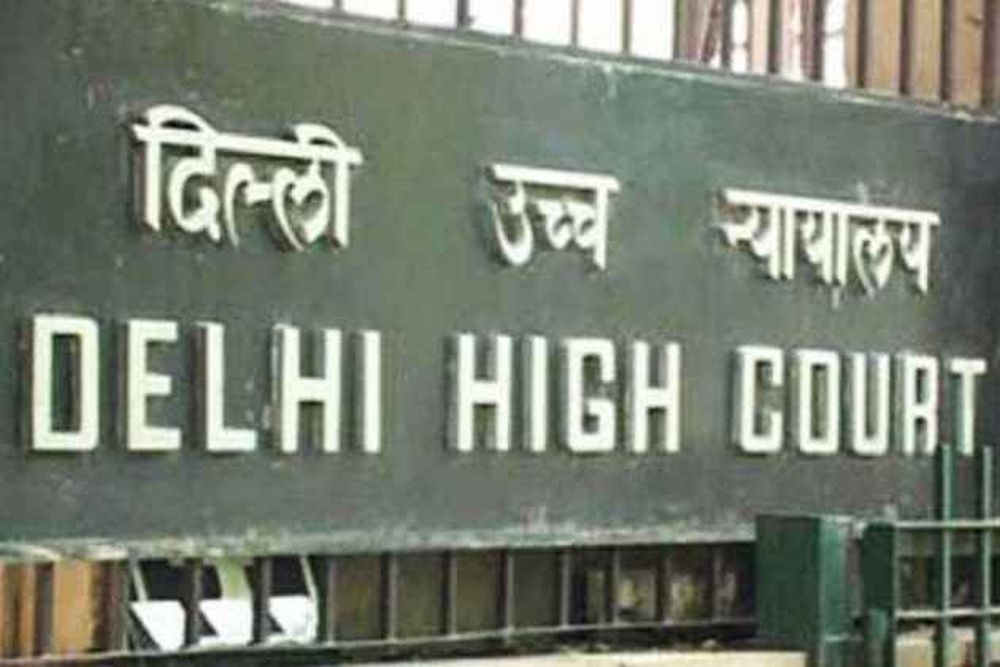 BJP leader Kuldeep Singh Sengar, serving 10 years in prison for the death of the victim's father in custody, was granted interim bail by the Delhi High Court on Thursday.
---
The panel, headed by the principal secretary (Home), was formed to look into alleged 'VIP treatment' provided to jailed minister Satyendra Jain lodged in Tihar. Mr Jain is in the prison for over six months in connection with...
---