An Eco brick is a plastic bottle packed to a set density with used plastic. It's created by filling a plastic bottle with dry plastic until it's packed tightly and can be used as a building block.
---
Plastics were introduced in the middle of the last century, and their damaging effects to the environment have been known for long
---
Over the past one month, some of the paper manufacturers, including Seshasayee Paper, have risen in the range of 3-8 per cent. In contrast, equity benchmark indices Sensex and Nifty have declined 5 per cent during the same...
---
The Plastic Bag Store is a public art installation in Michigan, USA. It features goods made from discarded plastic. Racks are stacked with soft drink bottles filled with plastic and foot packets filled with plastic. The...
---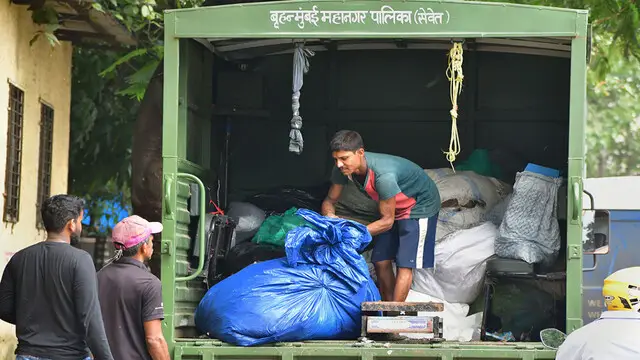 The research demonstrated that the method could accelerate the rate at which these polymers degrade in the environment
---
As per the information, the ban is imposed on single-use plastic items which are low in utility but have high littering potential
---
Malayalam actor Neeraj Madhav has expressed concern that people are leaving large amounts of plastic waste in the picturesque region of Munnar known for its beautiful Neela Kurinji flowers.
---
The government's ban on single-use plastics, including plastic straw, is going to be effective from July 1, 2022
---