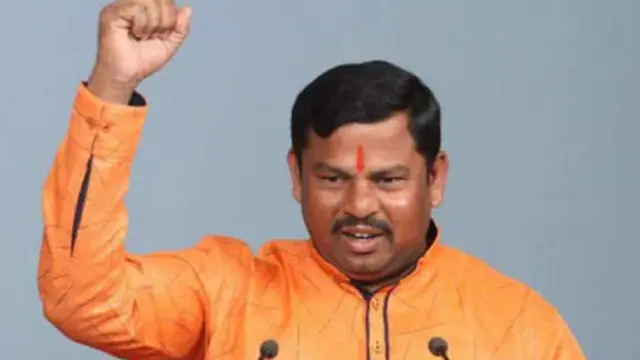 BJP Telangana MLA Raja Singh Singh was arrested by Hyderabad Police earlier after a case was lodged against him in the wake of a viral video in which he can be heard making derogatory comments against Islam and Prophet...
---
Terrorist group ISIS had earlier said it would target Hindus to 'avenge the insult to the Prophet' after Nupur Sharma's comments on Prophet Muhammad.
---
The top court allowed Nupur Sharma to move Delhi High Court for quashing of FIRs lodged over her remark and said all future FIRs would also be transferred to Delhi Police for investigation.
---
Maharashtra Navnirman Sena (MNS)chief Raj Thackeray has come forward in support of Nupur Sharma over her remarks against Prophet Mohammad.
---
Nupur Sharma's comments against Prophet Mohammad during a television debate in May had sparked outrage and protests across the country and abroad, prompting the BJP to suspend her.
---
The FIR was registered at Nanalpeth police station on the complaint filed by a Muslim cleric who accused Sharma and Kumar of intending to outrage religious feelings.
---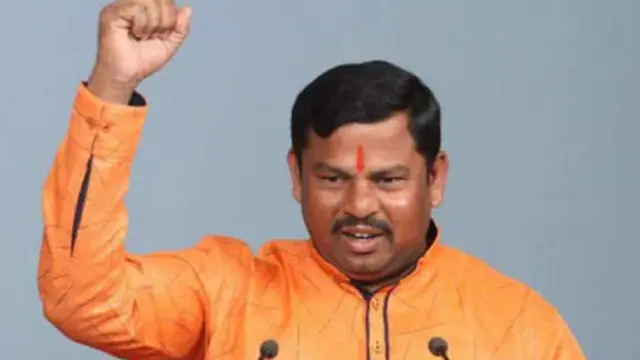 MLA T Raja Singh was arrested by Hyderabad Police earlier on Tuesday over his comments amid widespread protests.
---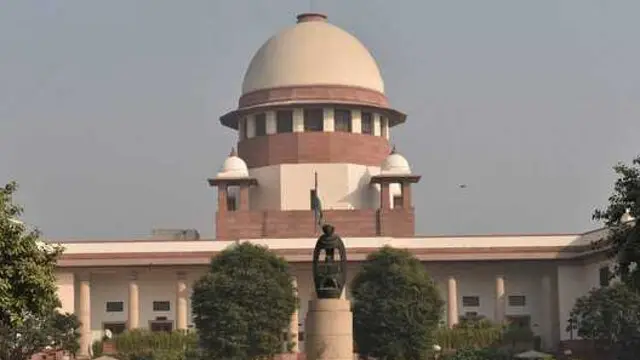 Former BJP spokesperson Nupur Sharma's remark on Prophet Mohammad during a TV debate anchored by Navika Kumar had triggered protests across the country and drew sharp reactions from many Gulf countries.
---