On the eve of the session, which will conclude on August 25, opposition parties NCP, Congress and Uddhav Thackeray-led Shiv Sena boycotted the tea party hosted by the Shinde government.
---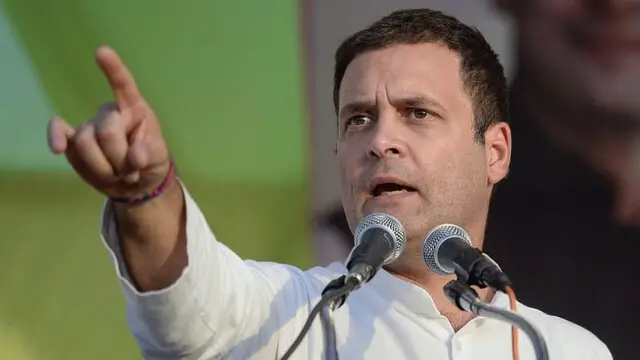 Rahul Gandhi said inflation and the Gabbar Singh Tax is a direct attack on the income of the common person.
---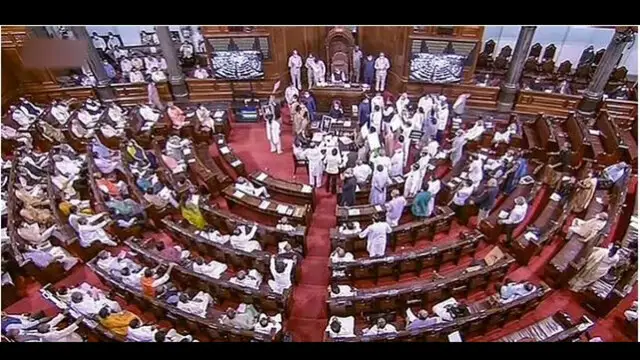 Opposition MPs have been demanding a discussion in the Parliament on inflation and GST. Four Congress Lok Sabha MPs were suspended on Monday.
---
The Monsoon session ended on Monday, four days ahead of schedule, after continued disruptions during the last three weeks over issues like price rise, suspension of 27 MPs, the controversial Rashtrapatni remark and the...
---
When TMC's Kakoli Ghosh Dastidar was speaking on the matter, Moitra was seen moving her bag from the next seat towards near her feet. The footage was captured on the camera and then went viral on social media. 
---
Congress MPs Manickam Tagore, TN Prathapan, Jothimani, and Ramya Haridas were suspended for displaying placards and disrupting proceedings.
---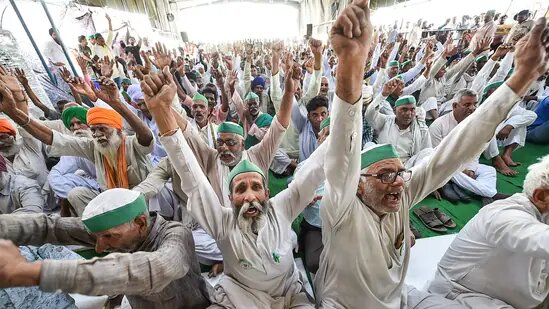 Citing that it came to the notice of SKM that the Centre is going to approve and pass the Bill, the farmers' union in s statement said that the withdrawal of this Bill was one of the main demands of the year-long farmers'...
---
Jharkhand Agriculture Minister Badal Patralekh has held a virtual meeting of deputy commissioners to review the paddy-sowing situation in the state.
---