We  did not see any black flags during Modi's journey to the venue. In fact, we saw that people, standing on both sides of the road, welcomed and greeted him.
---
According to reports from the UN and others, poverty which was 22 per cent in India has dipped to 10 per cent under Modi's leadership.
---
With the aim to develop the infrastructure and connectivity of Rajasthan, Prime Minister Narendra Modi will be launching a project worth Rs 5,500 crores on Wednesday.
---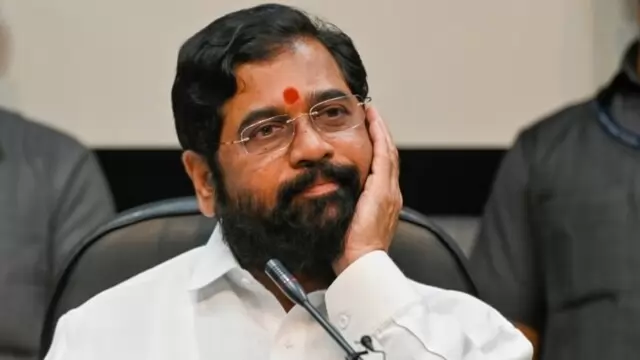 Modi fulfilled Sena founder Bal Thackeray's dream of scrapping Article 370 but Uddhav Thackeray betrayed the prime minister, Shinde claimed.
---
Terming Gandhi's US tour 'gaali yatra', Singh said that the entire world gives respect to Modi and barring China and Pakistan, heads of all other nations are keen to shake hands with India's PM.
---
Kharge later told reporters he only said the BJP was  like a snake, and that party's ideology is like a poison.
---
The Union Minister said the Centre has, in principle, decided to establish a wagon manufacturing unit at Warangal.
---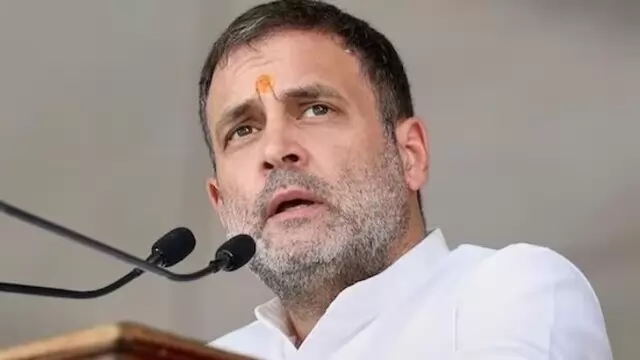 Rahul Gandhi was granted bail by a Gujarat court on Monday after he appealed his conviction in a criminal defamation case over his "Modi surname" remark in 2019, in which he was sentenced to two years in prison.
---