The Chief Minister of Himachal Pradesh, Sukhvinder Singh Sukhu, has announced the formation of a committee to prepare a report on strengthening the Assembly secretariat in order to safeguard the dignity of MLAs. This...
---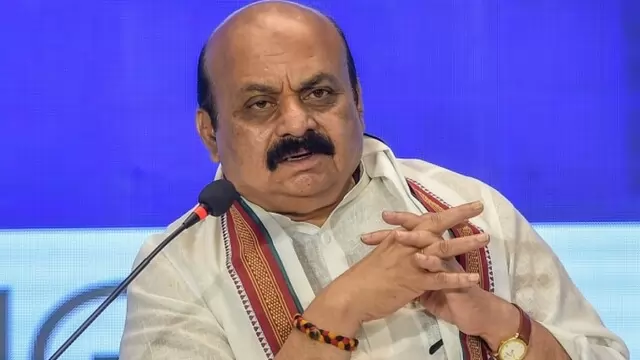 The non-inclusion of Somanna, a senior Minister in the BJP's election campaign committee and the election management committee, had added to the talk that he may quit the party. Somanna, a MLA from Govindrajnagar in...
---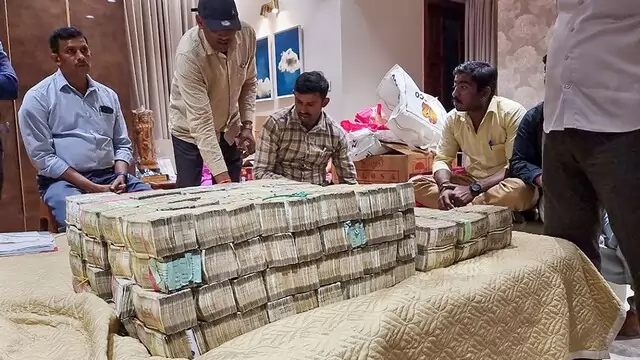 In Bengaluru on Thursday, In the eye of the storm, BJP MLA Madal Virupakshappa, who is an accused in a bribe case deposed before the Lokayukta police.
---
On Tuesday, The Kerala High Court granted an interim stay on the order that set aside the election of CPI(M) MLA A Raja from the Devikulam Assembly seat in the Idukki district. 
---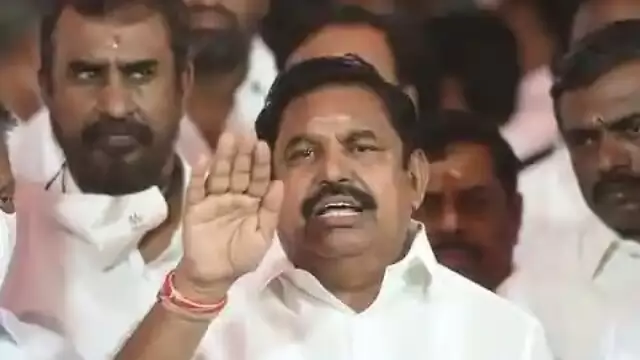 A video that went viral showed the protestor, who was a supporter of ousted AIADMK leader V K Sasikala, allegedly shouting slogans at the former CM
---
BJP MLA Madal Virupakshappa, charged with collecting bribes through his son Prashanth Kumar M V, is facing interim anticipatory bail issues, according to the Advocates' Association, Bengaluru.
---
BJP MLA Lakhendra Raushan suspension inside Bihar Assembly created ruckus in the house, following which BJP members staged walkout.
---
Speaking to reporters here on Saturday, the BJP MLA said the 'Ashirwad Yatra' is aimed at reaching out to people.
---