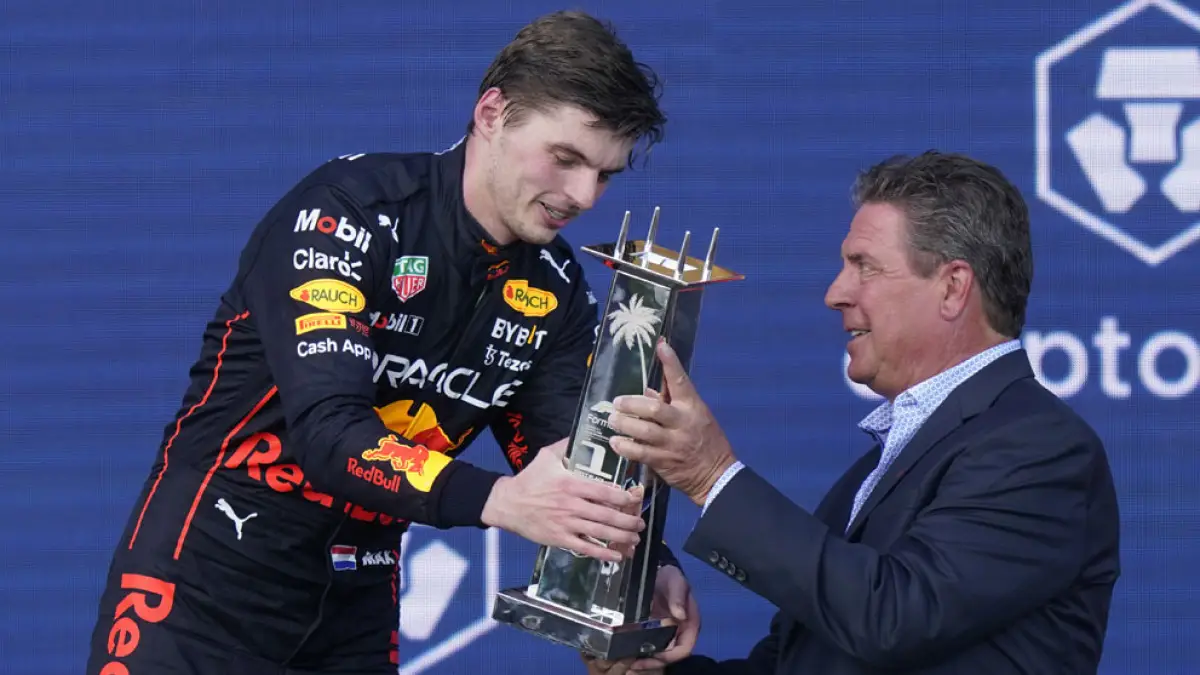 The 23rd win of the Max Verstappen's career sliced eight points off Charles Leclerc's lead in the standings. Verstappen now trails him by 19 points.
---
It's the first time Ferrari will lead the field in the USA since Michael Schumacher won the pole at Indianapolis Motor Speedway in 2006.
Promoters wanted Miami Grand Prix even before F1's popularity soared behind "Drive To Survive," the wildly popular Netflix series.
---
In a city used to superstars and the super-wealthy, the spectators seemed to be bouncing at the very sight of Lando Norris and Daniel Ricciardo.