Meanwhile, officials informed the Chief Minister that the state has completed 18.9 crore man days under the Mahatma Gandhi National Rural Employment Guarantee Act (MGNREGA) against a target of 24 crore man days.
---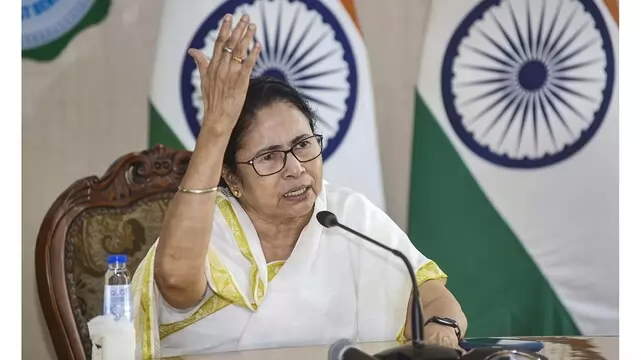 Addressing a rally in Kolkata, Banerjee said the scheme will be named 'Khela Hobe' (Game On) -- the slogan of her party TMC during the 2021 assembly elections.
---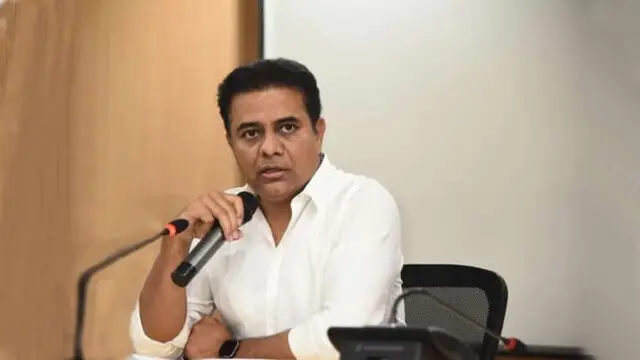 Minister Rao emphasized the importance of protecting the livelihoods and raising the income of the urban poor, calling for the central government's support in the next budget to address their needs effectively.
---
The committee expressed concerns that the slash in funds could adversely impact the rural employment scheme, with pending liabilities in wages and materials further exacerbating the situation.
---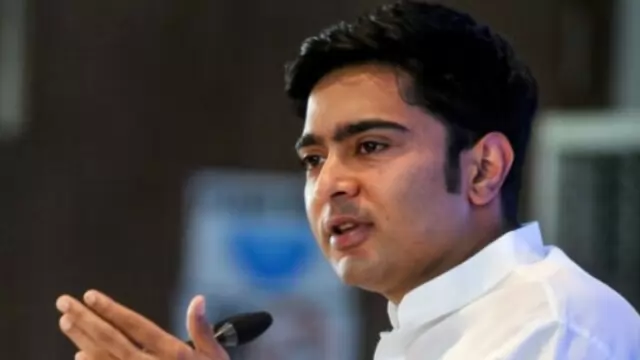 Banerjee, the TMC national general secretary, said the entire country is resonating with the slogan that BJP will be ousted and the newly formed opposition alliance - I.N.D.I.A - will form the next government in 2024. 
---
On May 18, the high court had dismissed the anticipatory bail plea of Jha and had asked him to surrender before the court in four weeks.
---
In a written reply to the Lok Sabha on July 25, the Rural Development Minister Giriraj Singh said that in 2021-22, MGNREGA job cards of 1,49,51,247 workers were deleted while in 2022-23 the number was 5,18,91,168.
---
Banerjee, the MP of Diamond Harbour, gave them a patient hearing, and said that they had every right to organise democratic protests to press for their demands, according to a local TMC leader.
---