The NCERT panel has insisted on teaching epics like Ramayana and Mahabharata in the social science syllabus to students.
---
Making such comments against the person who is leading the Grand Alliance government in Bihar is simply supporting the BJP and its policies. Whatever he has said about the CM is highly objectionable.
---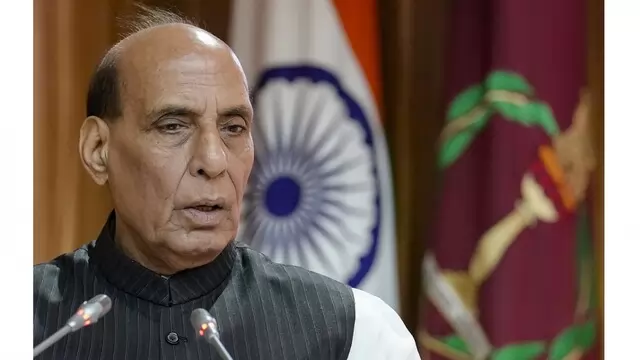 Defence Minister Rajnath Singh said the world should also know that India doesn't like war and violence, but staying neutral to the injustice and oppression is also not part of the country's character.
---
Goddess Durga embodies contemporary women and their struggles
---
It was my father who recognised the talent lying in my inner soul in early stage, says Teejan Bai, the leading performing artiste and contemporary exponent of Pandavani, a narrative singing of the ancient epic Mahabharata.
---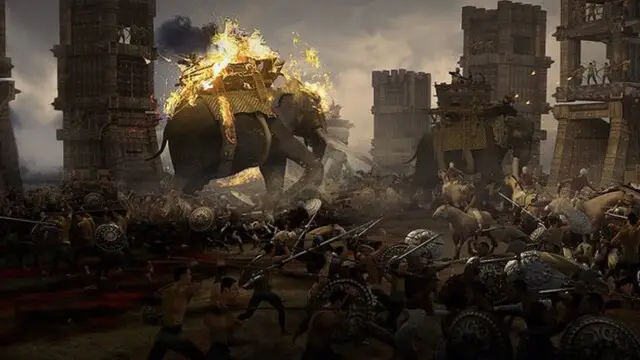 The play, "18 Days - Dusk of an Era", will aim to "unfurl the maze of events orchestrated in the Kurukshetra war" with a Broadway-style treatment of the production.
---
'Parva' will be based on a book named Parva that is written by S. L. Bhyrappa in the Kannada language.
---
We forget that Shiva is present in both the Ramayana and the Mahabharata, crushing the arrogance of Ravan and humbling the privileged Arjun. This cannot be explained historically, writes noted author Devdutt Pattanaik
---