Disaster struck Ludhiana's renowned cycle market as a massive fire erupted in a two-storey bicycle factory on Gill Road
---
Cracking an investigation to catch the robbers of a cash management service company last Saturday in Punjab, the investigators reportedly trekked to Hemkund Sahib to arrest the accused and her husband who were in hiding.
---
The gas leak happened in Giaspura area in Punjab's Ludhiana district. The source of the leakage and the type of the gas are yet to be ascertained
---
Lal Chand Kataruchak, Punjab Minister of Food and Civil Supplies, said Thursday that a slew of projects were already underway in the district to make Ludhiana clean, green, and pollution-free.
---
Leading to a dip in the temperature, rains lashed parts of Punjab and Haryana overnight.
---
I express my deepest condolences to the families of those who lost their lives in the accident.
---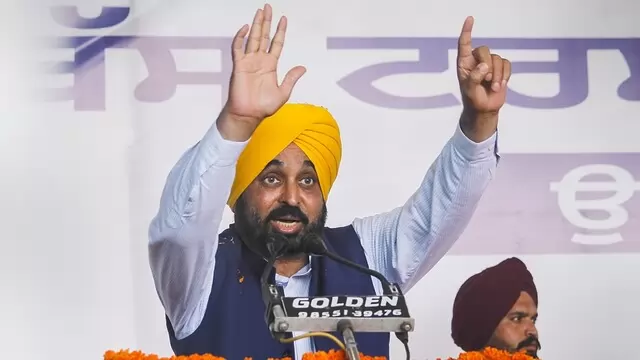 Bought for Rs 1.45 crore, the super suction-cum-jetting machine will mechanically clean the city's sewer lines, the chief minister said. 
---
Officials said that the source of the gas leak and type of gas are not yet known.
---