The number of Anglo-Indians living in this hub in Kolkata may have gone down, but what lives on is the sense of community and camaraderie
---
The common disrespect for little magazines led Sandip Dutta to establish 'Kolkata Little Magazine Library and Research Centre' in 1978 in his own small two-room residence in Tamer Lane, Kolkata.
---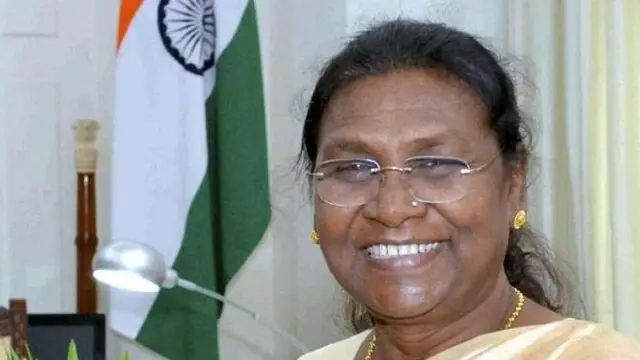 On Tuesday, President Draupadi Murmu is likely to arrive in Kolkata on March 27 on a two-day visit to West Bengal, an official at the state secretariat said.
---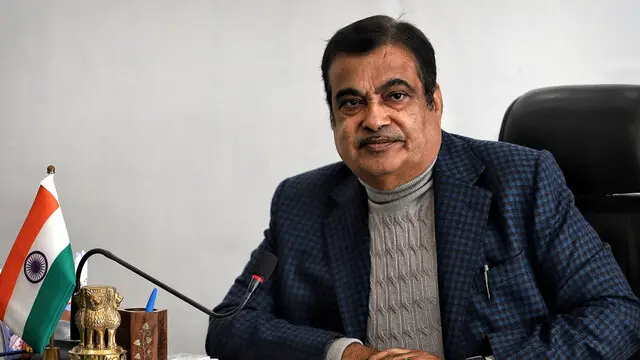 On Thursday, Union Minister Nitin Gadkari promised to bolster infrastructure in Jharkhand and asserted that Rs 2 lakh crore highway network will be rolled out in the state by 2024.
---
There have been many recent films which have been shot start to end in Kolkata considering the storyline and the plot demanded it. Here are a few of them, which have showcased the city of joy to perfection on screen.
---
Ever had jackfruit wontons? Kolkata cloud kitchen Mizuki is offering them through June
---
Sen said the visa application volume from Kolkata generally witnesses two peaks – during summer and Durga Puja – but in 2022, the autumn peak extended well beyond the festive period mainly because people indulged in...
---
Md Asif Mondal, a former student of the Architecture Department who graduated last year, sneaked into the fenced lake for a dip around 3.30 pm after celebrating Holi with his friends.
---