Four children aged 14 to 15 have gone missing in Maharashtra's Thane district after leaving for school, sparking concerns among their parents and triggering a case of kidnapping under IPC Section 363. The children, studying...
---
A former Samajwadi Party MP, Atiq Ahmed has been lodged in the Sabarmati central jail in Ahmedabad since June 2019. He was shifted there from his home state UP on the Supreme Court's order.
---
Justice Swarana Kanta Sharma observed that the accused-- Rahul, Chandan and Rajiv – were in custody for over three years and released them on regular bail on a personal bond of Rs 25,000 each with two sureties of the like...
---
Police in Maharashtra's Thane district have arrested five individuals for the alleged kidnapping and extortion of a 38-year-old doctor in October 2022. The doctor was forcibly taken to a forest, blindfolded, and beaten by...
---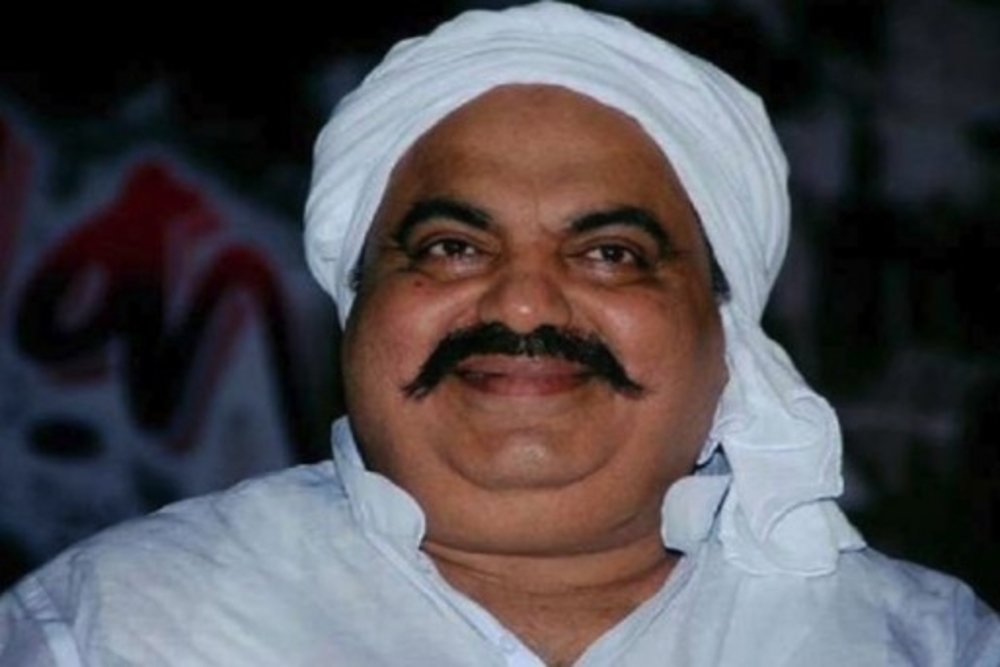 Atiq Ahmed, a former Samajwadi Party leader, has been lodged in Sabarmati jail since June 2019 where he was shifted from his home state as per the Supreme Court orders in April that year
---
The family was identified as 8-month-old Aroohi Dheri, her 27-year-old mother Jasleen Kaur and 36-year-old father Jasdeep Singh, and 39-year-old uncle Amandeep Singh.
---
Atiq Ahmad, a gangster-politician from Uttar Pradesh, was transferred back to his home state by an Uttar Pradesh police team on Tuesday, a jail official said. 
---