G Kishan Reddy, who is also BJP's state president for Telangana said the situation in the state is such that the government cannot run without selling off its lands.
---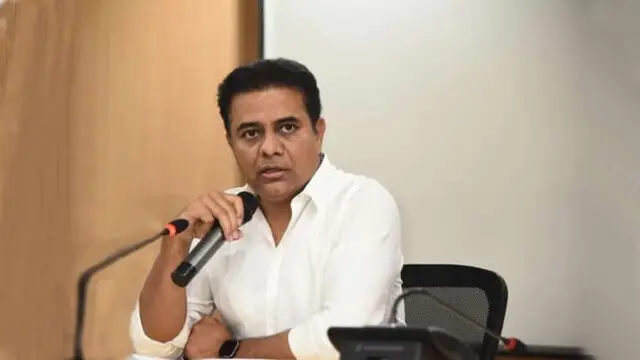 During a debate on the no-confidence motion by the opposition in Lok Sabha, Sanjay Kumar also alleged that KCR's family (as CM Rao is known) is looting Telangana.
---
In Telangana's Karimnagar, RSS volunteers went door-to-door with vermillion and saffron threads to assure women they are with them. It seems to have worked
---
Mallikarjun Kharge, president of the AICC, has accused Telangana Chief Minister Chandrashekhar Rao of not attending a single meeting in opposition to the Modi government despite 26 opposition parties uniting against it.
---
Similarly, a noted businessman, owner of Sugar factories and popular leader among the Maratha Dhan Kar community, Balasaheb Kannamwar, also joined the BRS in the presence of KCR.
---
Former Uttar Pradesh chief minister Akhilesh Yadav met Telangana Chief Minister K Chandrasekhar Rao on Monday.
---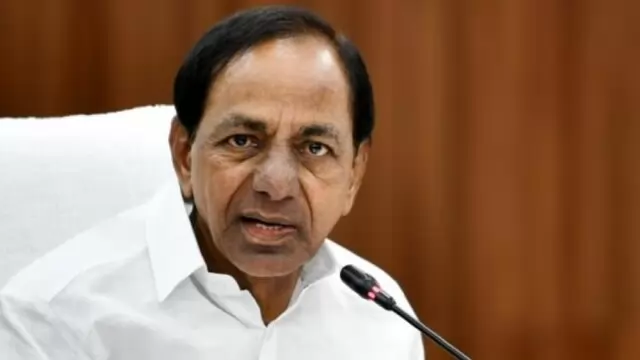 Chandrasekhar Rao, Telangana's chief minister, said on Sunday that if Congress wins power in the state, the middleman era in government will begin.
---
KCR wanted the officials to take steps to prevent shortage of drinking water and irrigation needs in the state, in view of deficient rainfall during June.
---