While Craig scored three field goals in the eighth, 31st and 44th minutes, Hayward converted three penalty corners in a span of 12 minutes as world No.1 Australia routed their opponents at the Kalinga Stadium.
---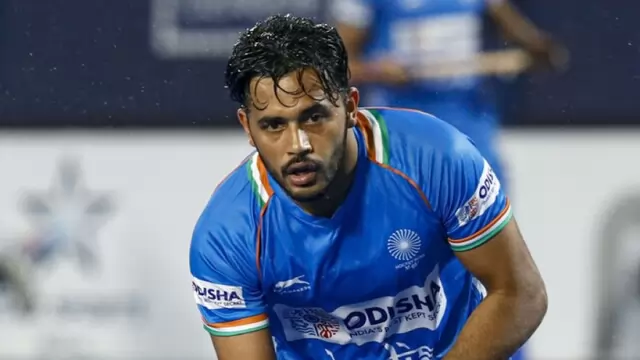 India are scheduled to play New Zealand on October 28 and November 4 and Spain on October 30 and November 6 in FIH Pro League.
---
Debutants India had lost matches to USA (0-8) and Morocco (0-3) in their earlier Group A matches.
---
Patnaik made the announcement at an all-party meeting convened in Bhubaneshwar on Thursday.
---
USA and Brazil are through to the quarterfinals of the FIFA U-17 Women's World Cup 2022 from Group A as the latter thrashed India 5-0 in the final group match. Get IND vs BRA highlights.
---
India have already been eliminated from the FIFA U-17 Women's World Cup 2022 after losing against USA and Morocco. Get India vs Brazil live streaming details.
---
The matches will be held in Kalinga Stadium in Bhubaneswar and the newly built Birsa Munda Stadium in Rourkela between January 13 and 29.
---
Debutants Morocco scored through El Madani Doha, Yasmine Zouhir and Djennah Cherif to script their maiden win of FIFA U-17 Women's World Cup 2022.
---