JP Nadda, the president of the Bharatiya Janata Party, has expressed confidence in his party winning over 200 out of 230 Assembly seats in Madhya Pradesh, where elections are scheduled to be held at the end of the year,...
---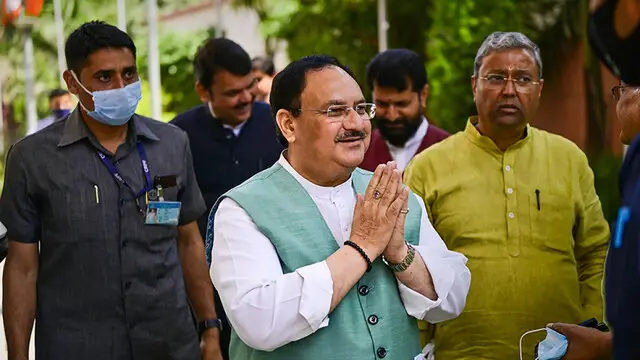 In a statement, Nadda said anti-India forces have always had problems with a strong India, its robust democracy and decisive government. By criticising the state of democracy in India and seeking the intervention of the...
---
BJP national president J P Nadda on Thursday claimed that the Congress has attained mental bankruptcy and lacks eligibility to function in a democracy.
---
BJP president J P Nadda has accused Rahul Gandhi of having huge arrogance but little understanding and resorting to lies, personal slander, and negative politics. Nadda has also claimed that the people's punishment for Rahul...
---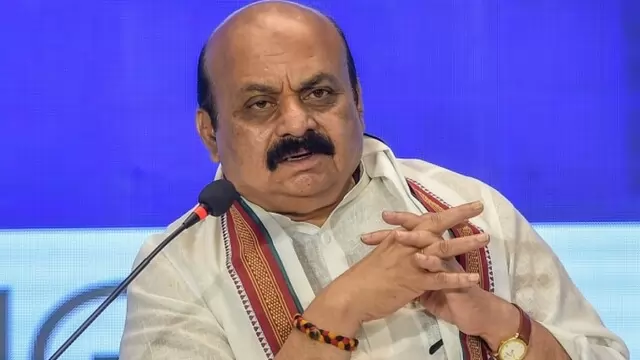 BJP president JP Nadda on Friday appointed Karnataka Chief Minister Basavaraj Bommai as the chairman of the election campaign committee for the assembly poll due later this year.
---
Tripura: Prime Minister Narendra Modi, Home Minister Amit Shah and BJP president JP Nadda as well as Assam Chief Minister Himanta Biswa Sarma were among the dignitaries present on the occasion. 
---
In a speech at a party event in Haryana, BJP president J P Nadda accused Congress leader Rahul Gandhi of undermining democracy and called for his removal. Nadda also praised the leadership of Prime Minister Narendra Modi and...
---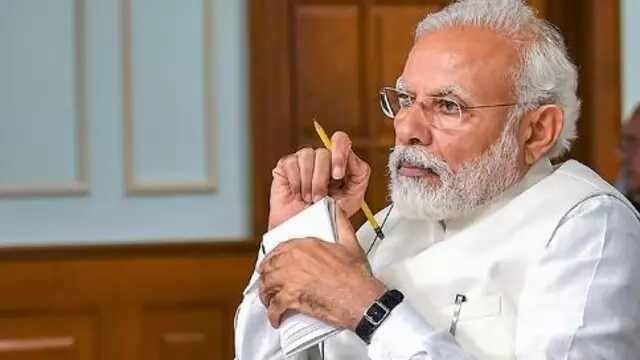 The PM arrived at Lokpriya Gopinath Bordoloi International Airport in Guwahati, where he was received by Assam Governor Gulab Chand Kataria and senior cabinet ministers and officials. 
---