BJP in Delhi, in a resolution, has accused the AAP government of supporting the illegal Rohingya Muslims and Bangladeshi immigrants in the city.
---
The signatories of the letter include economist Jayati Ghosh, All India Democratic Women's Association members Malini Bhattacharya and Mariam Dhawale, social activist Anjali Bhardwaj, and All India Progressive Women's...
---
A delegation of Jamiat Ulema-e-Hind met senior police officials and expressed concern over the arrest of innocent people following the Jahangirpuri violence.
---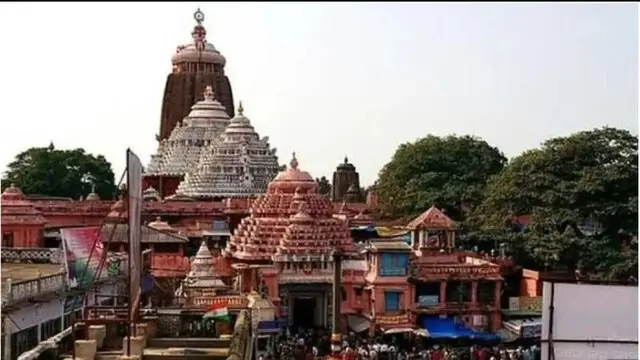 A vacation bench of Justices B R Gavai and Hima Kohli rejected the PIL with costs, and said the state cannot be prevented from making necessary arrangements to provide basic facilities to lakhs of devotees visiting the...
---
The 48-year-old Yunus was seen distributing swords to the crowd while Salim, 22, was seen receiving them from Yunus, said police.
---
The ongoing drive to remove loudspeakers is rooted in two UP government orders issued in 2018 and a UP High Court order issued in 2017.
---
NDMC began an anti-encroachment drive in Jahangirpuri last month following communal clashes in the area on Hanuman Jayanti.
---
 The Delhi Police has arrested three more people in connection with the communal clashes in Jahangirpuri, including a key "conspirator and executor" who was nabbed from West Bengal, officials said on Thursday.
---