The Bombay High Court has dismissed an appeal filed by the government of Iran challenging an ex-parte order directing the West Asian nation to pay more than USD 35 lakh to an Indian company in a dispute over sale of railway...
---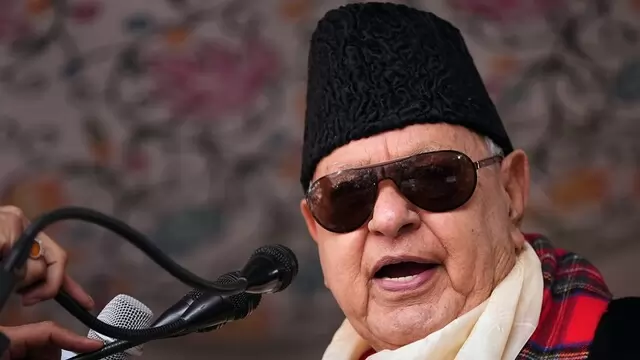 Iran and Saudi Arabia on Friday agreed to resume diplomatic relations and reopen embassies after seven years of tensions. The major diplomatic breakthrough was negotiated with China.
---
The deal, struck in Beijing this week amid its ceremonial National People's Congress, represents a major diplomatic victory for the Chinese as Gulf Arab states perceive the United States slowly withdrawing from the wider...
---
Iranian state media had previously suggested Supreme Leader Ayatollah Ali Khamenei could pardon that many people swept up in the demonstrations, ahead of the Muslim holy month of Ramadan.
---
Acclaimed Iranian director Jafar Panahi blurs the lines between documentary and fiction
---
Women's Day: Fear is growing that Iran is preparing to execute more protesters, charging them with 'enmity against God' and 'corruption on earth'.
---
Chinese President Xi Jinping vowed to build the Chinese military into a 'Great Wall of Steel' to protect China's sovereignty amidst growing tensions with the United States and some neighbouring countries.
---
Videos posted on social media showed parents gathered at schools to take their children home and some students being taken to hospitals by ambulance or buses
---