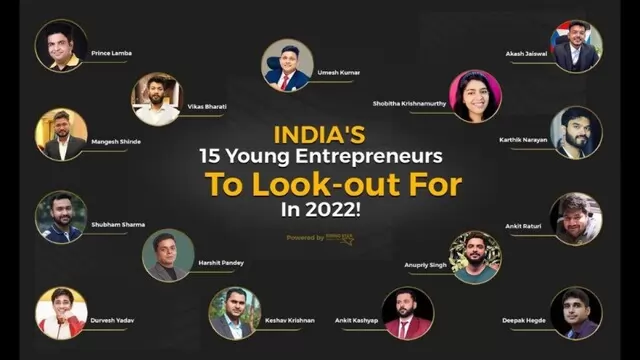 India is fortunate to see a significant rise in the number of young entrepreneurs, which has boosted the start-up ecosystem, making way for more and more businesses that generate employment.
---
Let's meet 10 wonder- women entrepreneurs who by dint of their determination and creation fought all hardships and walked up to think big and achieve big. 
---
You can now achieve the freshest breath using all natural ingredients
---
Shrutik has started 'Blue Flare Events' in 2019 in Chhatrapati Sambhajinagar (Aurangabad). His company soon became one of the top most event management companies of whole Marathwada region.
---
Introducing Top Entrepreneurs from India who has created products and services that not just solve problem but also adds value to the lives of the people in innovative ways. 
---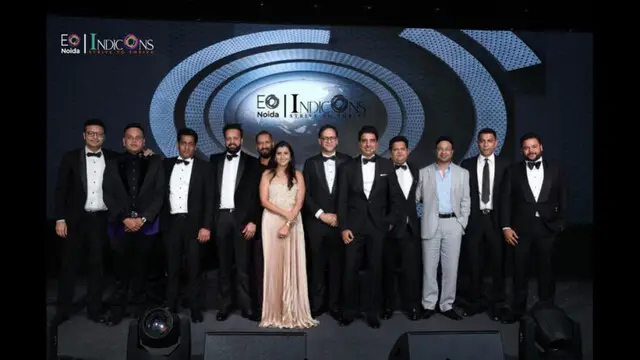 Entrepreneurs' Organisation (EO) creates a space where members can have real conversations and learn from one another by sharing their experiences, successes and failures. EO Noida derives inspiration from the disruptors...
---
Asif began his entrepreneurial journey when he was 16 years old. Like most youngsters of his age, he too had little understanding of the business world. However, he was willing to learn and had a dream to set up his company....
---
PM Modi said India achieving its export target of USD 400 billion this fiscal shows that the demand for its items is increasing all over the world, and asserted that when every Indian gets vocal for local.
---