Former Haryana Congress leader Kuldeep Bishnoi was expelled by the party for voting for the BJP in the Rajya Sabha polls.
---
According to the Meteorological Department, most of the districts in the two states have received above-normal rains between June 1, when the monsoon season starts, and July 22.
---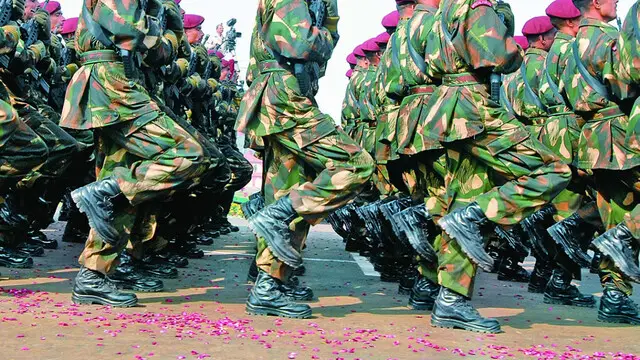 The Centre recently unveiled the scheme for the recruitment of the youth aged between 17 and a half and 21 in the Army, Navy and the Air Force, largely on a four-year short-term contractual basis. 
---
In view of the possibility of the spread of diseases due to waterlogging, Haryana's Deputy Chief Minister directed the officials to conduct fogging in every village, provide necessary medicines and set up medical teams to...
---
Chhattisgarh, Odisha and Bihar have been ranked at the bottom of the index among major states. Karnataka topped the index for the third year in a row
---
Union Minister for Road, Transport and Highways Nitin Gadkari along with Manohar Lal Khattar inaugurated three major National Highway projects worth about Rs 3,450 crore.
---
Ikkar, the accused arrested on the day DSP Surendra Singh was killed, is mentally ill, according to his lawyer.
---
DSP Surendra Singh was investigating illegal mining and was killed when a truck he had signalled to stop in Haryana's Nuh ran over him.
---