N Biren Singh said his government is laying more emphasis on entrepreneurship and budget allocation for it has been increased to Rs 100 crore in this financial year's budget, up from Rs 30 crore in the previous fiscal.
---
Manohar Lal Khattar also greeted the people of the state on the eve of Independence Day. The national flag is the pride of every Indian. All the citizens of the country feel proud of hoisting the national flag at their...
---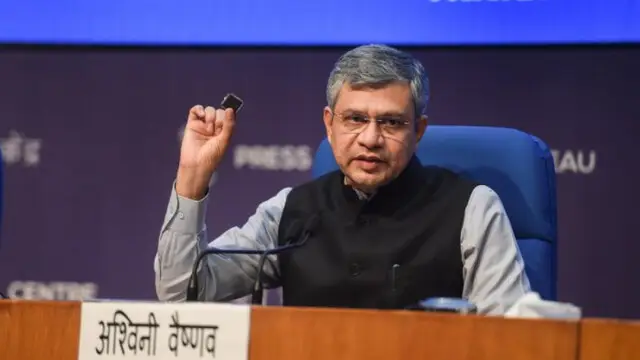 On the testing process, the Union minister said the Vande Bharat train will be tested at a speed of 180 kmph and will traverse 50,000 km and the testing includes dynamic, static, load test and oscillation trials which will...
---
Several corporate houses and PSUs officials said they have undertaken special efforts to celebrate and promote the campaign.
---
Union Home Minister Amit Shah has hoisted a tricolor at his residence ahead of Independence Day and urged the citizens to do the same.
---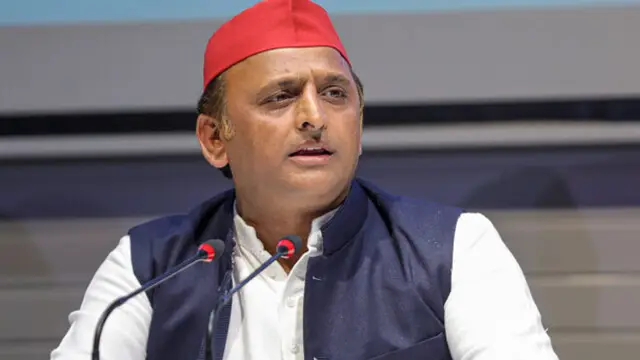 Terming the present regime in the Centre as the government of industrialists, the former Uttar Pradesh chief minister said the East India Company had come to India to do business but later the British passed a law that made...
---
An 1850-meter-long national flag, the longest in the country, was put on display in Srinagar on Sunday.
---
Lieutenant Governor Vinai Kumar Saxena also rode a bicycle and encouraged the other cyclists.
---