Mapeus was the biggest cockfighting arena in Port-au-Prince which was destroyed during the January 2010 earthquake. Since then, people gather in small places around the capital to bet for their favourite animals.
---
Community leaders distribute machetes to residents in an initiative to resist gangs seeking to take control of their neighbourhood, in the Delmas district of Port-au-Prince, Haiti.
---
Police personnel in Haiti on Friday protested against the killings of police officers. They entered the airport and vandalised Prime Minister Ariel Henry's official residence. Reuters reports that 78 police personnel have...
---
Two United Nations agencies have warned of rising food emergencies including starvation in Sudan due to the outbreak of war and in Haiti, Burkina Faso and Mali due to restricted movements of people and goods.
---
Here we look at the devastating earthquakes in history that has forced human being scaling heights to kneel down always.
---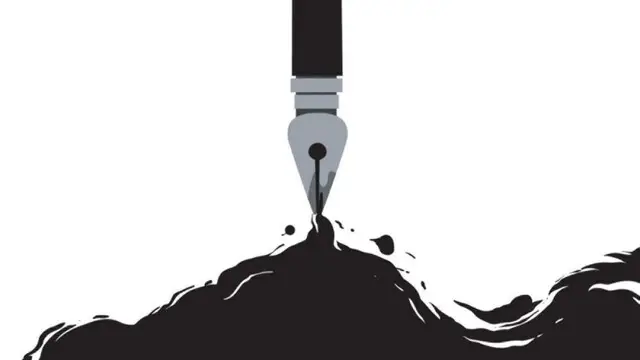 CPJ noted that more than half — 35 of the 67 killings — took place in just three countries: Ukraine, Mexico and Haiti.
---
Sudan, Haiti, Burkina Faso, and Mali are facing food emergencies, including starvation, according to two United Nations (UN) agencies.
---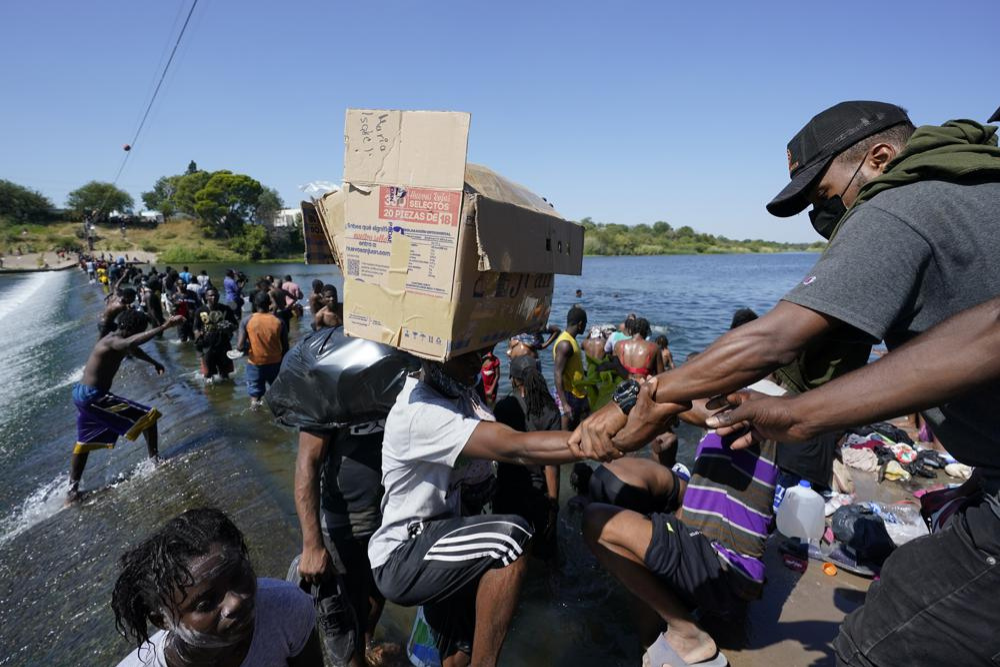 Since October 1, 2022, the Coast Guard has interdicted more than 4,900 Cuban migrants at sea, as compared with more than 6,100 Cubans intercepted during all of fiscal 2022, which ended September 30, according to the news...
---