Earlier, on Friday air quality in Delhi turned 'severe' again with a drop in minimum temperatures and slow wind speed at night allowing accumulation of pollutants.
---
As per media reports, almost all the stations barring Lodi Road, JLN Stadium, Siri Fort, Aurobindo Marg and Dilshad Garden recorded an AQI in the 'Severe' category.
---
There are three classes in MotoGP - Moto 3, Moto2 and finally, the eponymous MotoGP
---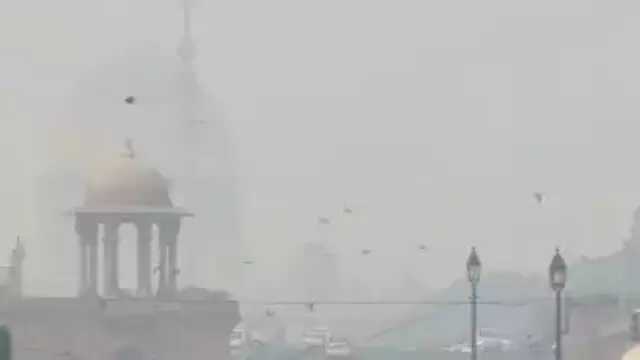 The air quality in the national capital—Delhi had witnessed drastic degradation following burning of fire crackers on Diwali.
---
As AQI continues to be in 'very poor' category in Delhi, GRAP second phase has been launched which includes strict enforcement of the ban on DG sets, ensuring an uninterrupted power supply across NCR, enhancing parking...
---
The Indian GP will see 82 riders across 41 teams fighting for the numero uno spot in MotoGP, Moto 2 and Moto 3 over three days.
---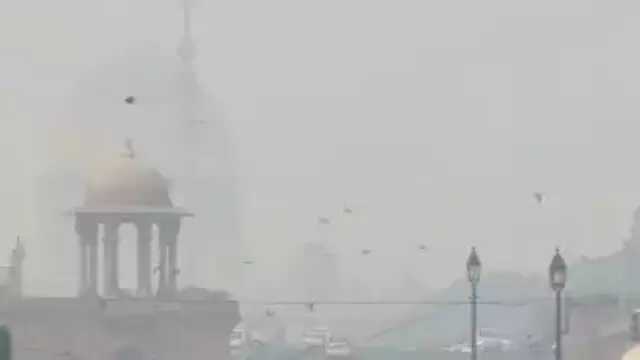 Delhi's 24-hour average AQI, recorded at 4pm every day, stood at 419 on Thursday.
---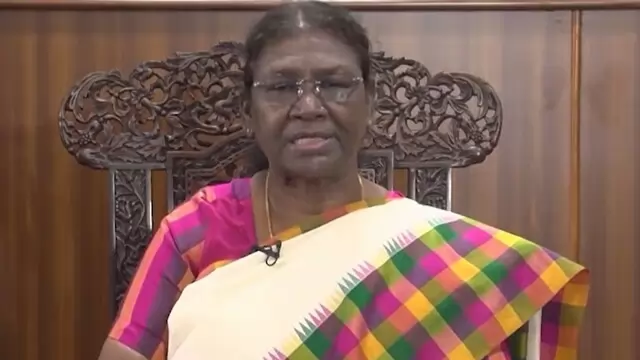 The trade show is to be held from September 21 to 25.
---