Kylian Mbappe marked his first game as France captain with a brace in a 4-0 crushing win over the Netherlands in Euro 2024 qualifying on Friday. In Paris, France were three goals up before the midway point in the first half...
---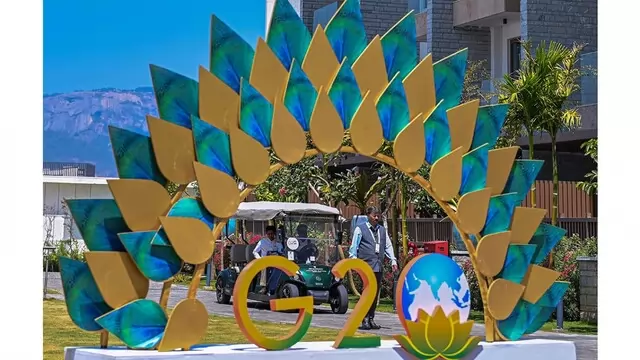 Amritsar: In the panel discussion, delegates from France, the United Kingdom, Australia, India, Oman, South Africa, UNICEF, China and UAE were also participating.
---
UEFA will refund Liverpool fans who bought tickets for last season's Champions League final, an event which led to crushes outside the Stade de France and innocent supporters being doused with pepper spray and tear gas.
---
The French government has survived two no-confidence votes in the lower chamber of parliament, proposed by lawmakers who objected to its push to raise the retirement age from 62 to 64.
---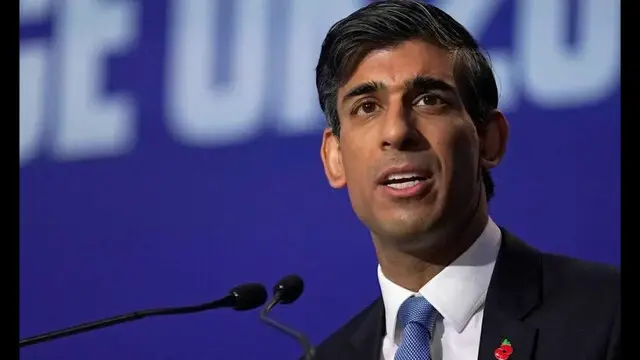 British Prime Minister Rishi Sunak on Wednesday defended his new Stop the Boats crackdown on migrants making unsafe journeys across the English Channel to illegally cross over into the UK from neighbouring France.
---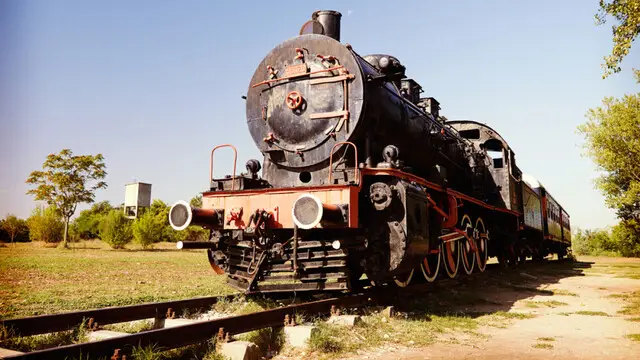 The new Orient Express train, Nostalgie, will showcase 12 sleeping cars, one restaurant car, three lounges and one van
---
Protesters are trying to pressure lawmakers to bring down Macron's government and doom the unpopular retirement age increase he's trying to impose without a vote in the National Assembly
---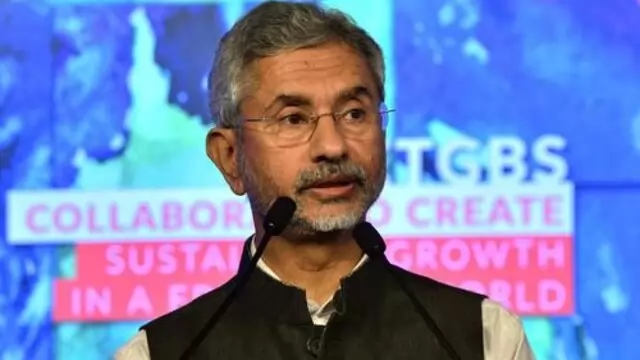 Jaishankar said he and Colonna also reviewed the bilateral relationship between India and France.
---