Sebi proposes a new fee-collection system for investment advisors and research analysts. The move seeks to safeguard investors by avoiding unregistered advisors and analysts from this closed system of fee payments
---
Budget 2023 Introduces Changes In Tax Collection At Source (TCS), which will be applicable also on expenses incurred should you send your child abroad for studies
---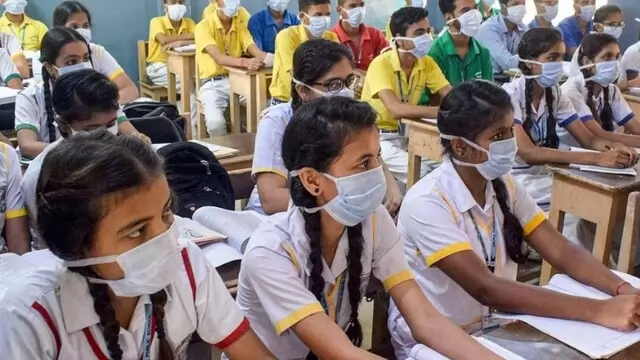 All schools in the state will have to calculate 15 per cent of the total fees charged during the 2020-21 academic year and adjust it in the next session, the court said in its order dated January 6. 
---
Embark on a journey into Canada's flourishing cannabis industry. Envision immersing yourself in a realm where cannabis cultivation transcends mere business and enters a realm of intricate legal complexities. Uncover the...
---
As education costs go up, education loans are also becoming expensive in India. Here are a few things to remember before you take an education loan.
---
According to official documents, Delhi University plans to raise the Ph.D. thesis evaluation fee for all students by over 2,500 rupees.
---
The cannabis industry in Canada is booming, and with it comes the opportunity for those who are interested in entering the world of cannabis cultivation. If you have submitted an application for a cannabis cultivation...
---
An updated format was released by the Sebi on Thursday for disclosing details about fees associated with the issuance of debt securities.
---