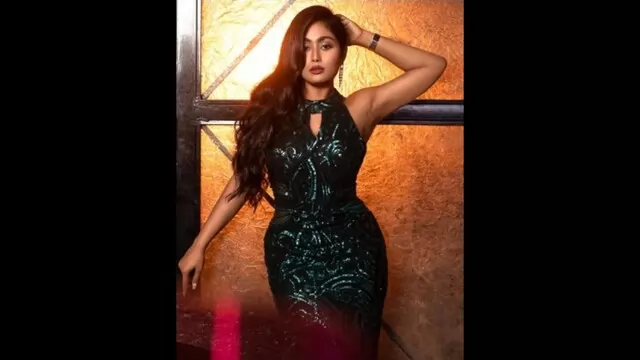 Back in 2018, I went with my friends to an event that was a fashion show in Delhi. I was always looking for the opportunity to be on the ramp and also my friends used to suggest that I should participate in it. So, I worked...
---
Supermodel Linda Evangelista has been called the worst celebrity to work with by a celebrity publicist named Max Markson.
---
White Lily was built to bring your style to life and Navneet has made sure to rule over the fashion industry in Chandigarh with her fresh and beautiful designs.
---
Amrish says that he did take the suggestion of his mother while writing this book. "She read some of the early drafts and was very encouraging."
---
Canadian fashion model Linda Evangelista fell victim to a predatory modelling agency when she was a teenager.
---
Bast fibres, which essentially include flax (linen), hemp, ramie and jute, are essentially fibres that support regenerative agricultural practices that can help the soil sequester carbon.
---
Preeti was always a fashionista and impressed everyone with her fine taste and impeccable fashion sense. Her friends and relatives often suggested career options related to fashion.
---
Model and social media influencer Vikas Shakya is one such style icon who enjoys working hard and living life to the fullest. In addition, his ability to maintain strong chemistry with his audience makes him a desirable man...
---