Meanwhile, purported screenshots have surfaced on social media claiming that a post from state Chief Minister Shivraj Singh Chouhan's Twitter account dated August 8, 2020, mentioned "August 8, 1942" as the date of the start...
---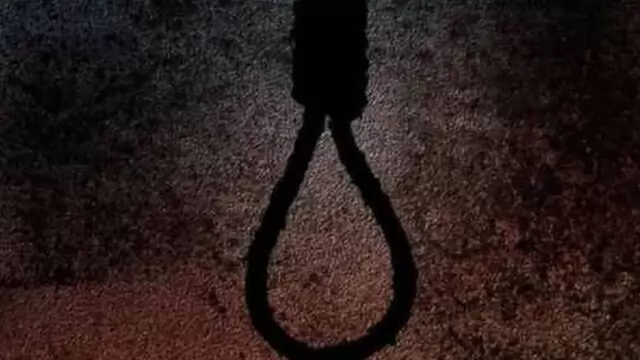 Police suspect that stress about the examination could be the trigger behind the student killing himself. 
---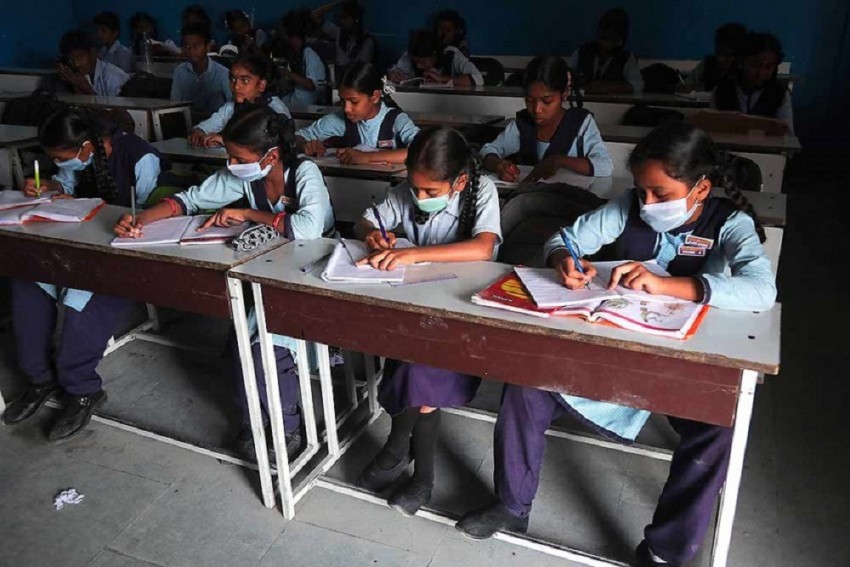 Three of the 16 pages of the question paper were uploaded on WhatsApp one and a half hours after the three-hour-long exam started at 12 noon on February 24 and circulated thereafter.
---
Of the nine regions in the state, Konkan region recorded the highest 96.01 per cent result, according to the Maharashtra State Board of Senior and Higher Education.
---
There is a long list of mismanagement by the SOL administration which has repeatedly put the future of students in jeopardy, alleged KYS. However, University authorities denied the allegations.
---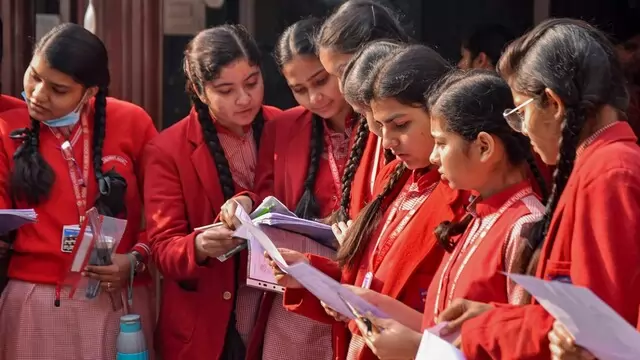 The GJM and Hamro Party have jointly called for a 12-hour shutdown in the Darjeeling Hills on February 23 in protest against a motion passed in the state assembly against the division of West Bengal.
---
Latur division comprises Latur, Osmanabad and Nanded districts, he said, adding that 88,051 of the 89,782 registered students appeared, of which 79,572 passed.
---
"The NTA will conduct UGC-NET's December edition for JRF and eligibility for Assistant Professor in 83 subjects in CBT mode.
---