Sarma said it promotes an environmentally conscious lifestyle, focusing on utilisation instead of wasteful consumption.
---
Super-hit film "Kantara" protagonist and director Rishab Shetty on Thursday delivered his speech at the United Nations Human Rights Council (UNHRC) session at Geneva.
---
Whether water conservation or ensuring tap water supply in homes or waste management, India has a plethora of stories to narrate how women in villages are helping the government programmes of ODF Plus and Jal Jeevan Mission....
---
On Sunday, Union Minister of State for Environment Ashwini Kumar Choubey said the government has taken various steps to bring down pollution and will soon bring out a policy on the scrapping of private vehicles aged more...
---
Among the remedial measures being taken, the minister said afforestation drive in the surrounding hills, modernisation of the public transport system and changes in people's lifestyle conducive to the environment were...
---
The treaty also establishes ground rules for conducting environmental impact assessments for commercial activities in the oceans
---
In a letter to Bhupender Yadav, Union minister for environment, forest and climate change, Thackeray also said Maharashtra does not have an independent environment minister to look into the issue.
---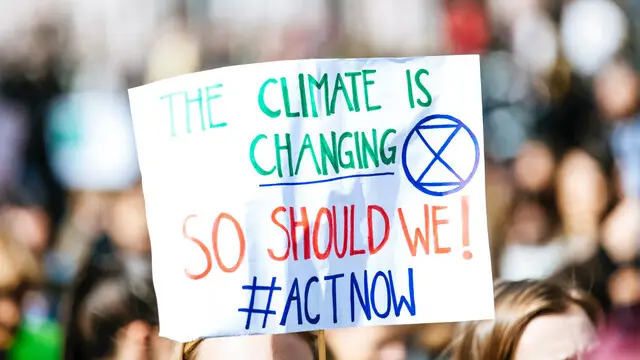 The report is only focused on built environment which refers to aspects of our surroundings that are built by man to support human activity like homes and work places
---