Hollywood star Johnny Depp has chosen to enjoy a quiet life away from the glitz and blitz of Hollywood.
---
Simon and Sally from England connected with their ancestors in Shimla where they were born and buried. Several British descendants come to Shimla to retrace their roots and find graves or birth and death records of their...
---
Formula One superstar Lewis Hamilton said that he had bananas been thrown at him and was regularly the subject of racial abuse at school.
---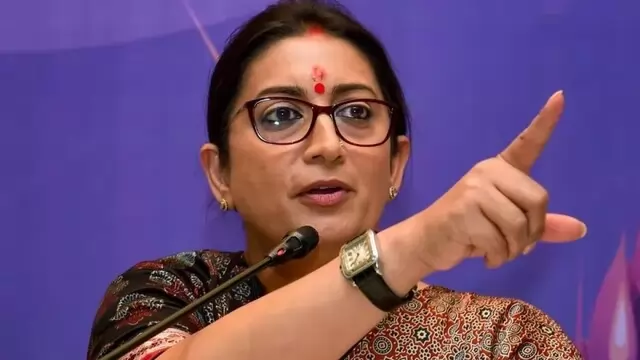 Union Minister Smriti Irani said Congress leader Rahul Gandhi's grudge with PM Narendra Modi has taken the shape of a grudge with India.
---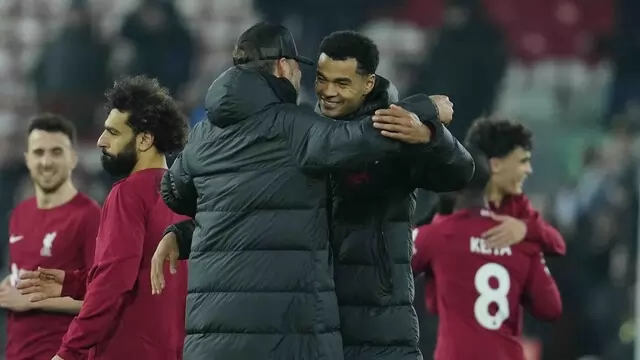 Mohamed Salah scored for the first time in the English Premier League since Boxing Day as Jurgen Klopp's men snapped up their first win of the year over local rivals Everton. Cody Gakpo then grabbed his first goal for the...
---
The minister of a nearby church told Britain's Press Association news agency that the shooting will come as a shock to local residents because of where the pub is located.
---
Norwegian superstar Erling Haaland is rewriting the history books as he equalled a Champions League record with a five-goal haul to ease Manchester City into the quarter-finals at RB Leipzig's expense with a 7-0 win on...
---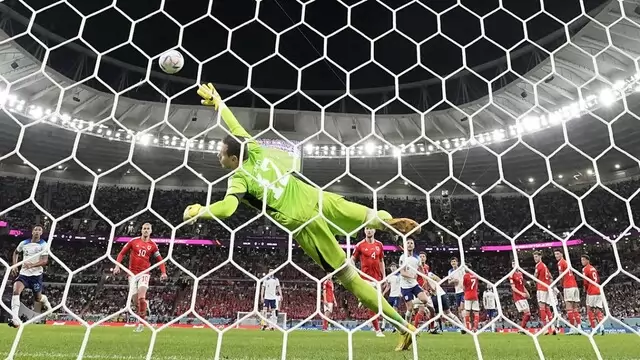 Due to the popularity of the FIFA World Cup, there is a huge demand for tickets. Scammers have set up websites that sell fake tickets and crypto coins in order to take advantage of this discrepancy between supply and demand.
---