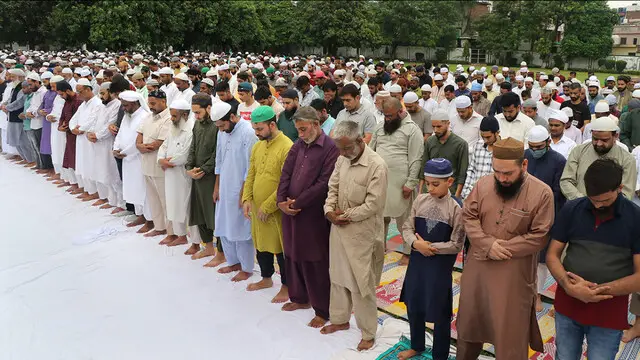 Sacrifice is indeed an unending series of virtuous actions, a special manner of living, a special way of thinking and feeling which influences the whole personality, whether this personality be of an individual or of a...
---
Hindu and Muslim communities together celebrated Eid at Jahangirpuri's Kushal Chowk by exchanging sweets and hugs, giving a message of peace and harmony in the area that witnessed communal violence last month.
---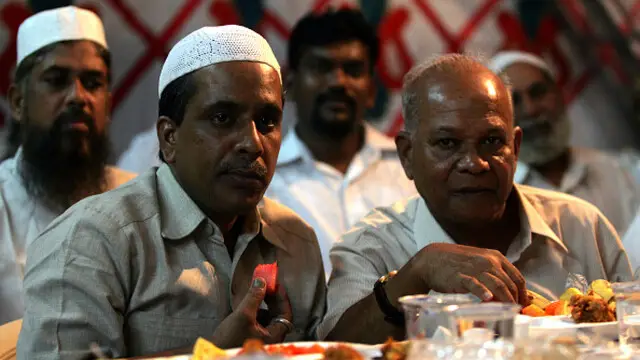 Mumbai is a place of diversity where people from India and foreign countries live together in harmony. The mohalla committees have ensured that there is peace and harmony in the city.
---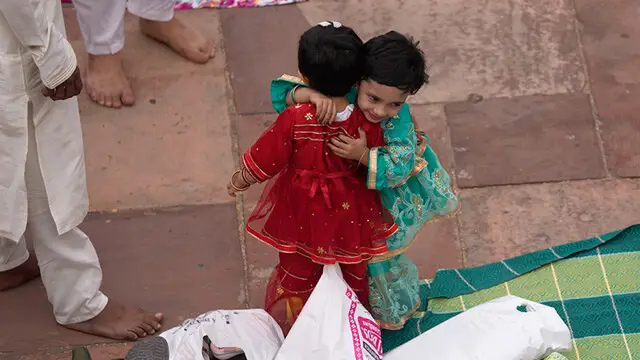 The festival of Eid-ul-Fitr is being celebrated in the country on Tuesday following the Islamic holy month of Ramzan. Ahead of the festival President Ram Nath Kovind, PM Modi and other politicians extend greetings.
---
While the curfew of 11 hours has been lifted from Madhya Pradesh's Khargone, Jodhpur continues to witness suspension of internet and curfew.
---