Mephedrone, also known as MD, is a synthetic stimulant and banned under the Narcotic Drugs and Psychotropic Substances (NDPS) Act.
---
The company, however, did not disclose the financial details of the transaction
---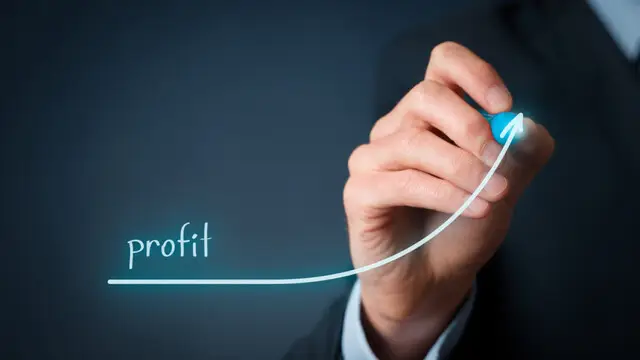 The Mumbai-based drug maker had reported a net profit of Rs 757 crore for the October-December period of the last fiscal
---
Pfizer expects sales of both the vaccine Comirnaty and the treatment Paxlovid to tumble next year before starting to rebound
---
The company's product Zidavi is a novel combination of ceftazidime & avibactam and is indicated for various ailments like complicated urinary tract infections
---
On Sunday, Punjab BJP chief Ashwani Sharma said the party is going to launch a campaign against the drug menace in the state in March.
---
DETAF would be a welcome new addition in the management of HIV infections and will be available for supplies to low and middle-income countries, it added
---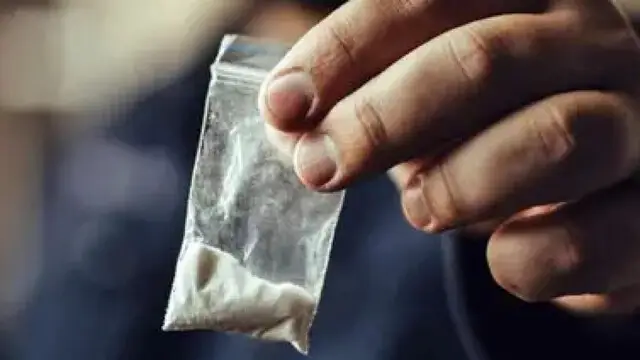 Inspector General of Police (Headquarters) Sukhchain Singh Gill said 41.26 kg heroin, 13.55 kg opium, 53.25 kg ganja, 4.81 quintals of poppy husk and 5.28 lakh tablets, capsules, injections and vials of pharma opioids were...
---