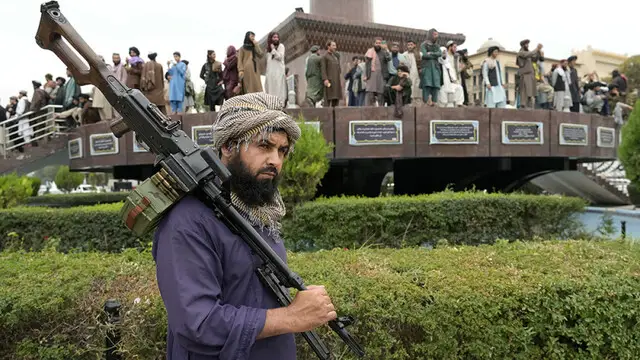 Afghan Interim Defence Minister Mullah Muhammad Yaqoob had last week alleged that Pakistan was allowing the US to operate drones from its soil against the war-torn country.
---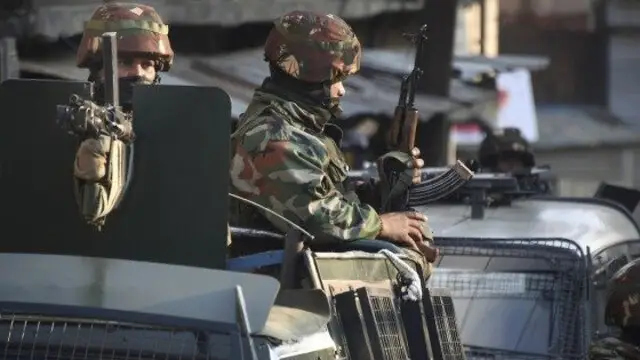 The arms packet was opened by bomb disposal squad and it was found to have contained one AK-rifle, one magazine, 40 rounds, one pistol, two pistol magazines, 10 rounds, and two grenades, he said. 
---
This is a drone that uses smart features and is very advanced. It can easily be purchased from a legitimate website and is available in different packs and you can enjoy huge discount offers on its bigger packs.
---
QuadAir Drone is a precision-engineered drone that can fly and record high-quality photographs and videos while in flight, as its name suggests. It is a powerful, compact quadcopter that's perfect for anyone who wants to...
---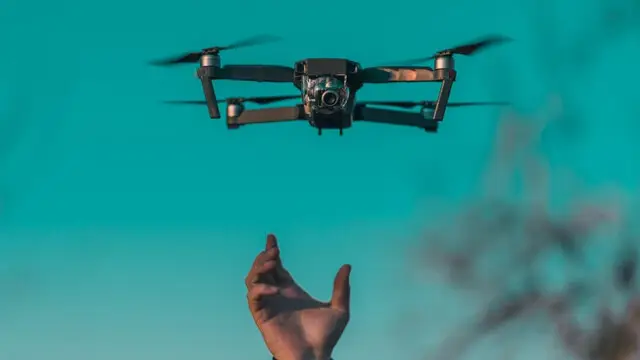 The HAL has set a target of conducting the maiden test-flying of the unmanned aerial vehicle (UAV) by the middle of next year and plans to produce 60 such platforms in the first phase of the project, sources said.
---
According to a senior BSF official, a blinking red light was observed by the troops coming from Pakistan side in Kanachak area at 9.40pm on Friday.  Alert Border Security Force (BSF) troops fired at it.
---
Skyquad Drone can fly remotely from one distance to another at varying heights. It just needs a remote control to manage every thing it has. Drones have their place in military enforcement and law besides video shooting...
---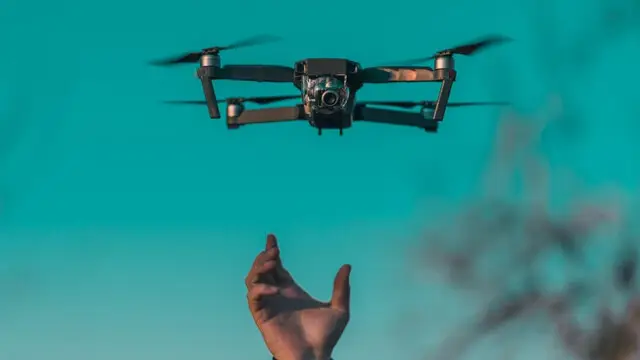 Jammu And Kashmir: The alert troops opened fire and the flying object returned back to the Pakistani-occupied Kashmir side, the officials said.
---