The Japanese government arranged a charter flight to transport the suspects, who were detained in September after Cambodian police received a tip-off from their Japanese counterparts, he told The Associated Press.
---
The Indian students have been protesting against the risk of deportation after being conned by a Jalandhar-based consultant who sent them to Canada with fake offer letters for jobs and universities.
---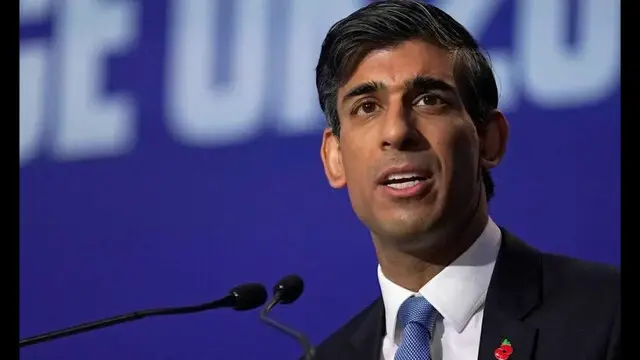 Before it even attempts to become a law, Sunak's proposed Illegal Migration Bill has already met with backlash from UK rights groups and United Nations agencies.
---
The move has been met with criticism from various quarters, including United Nations agencies, human rights organizations, and even the Taliban-led administration in Afghanistan.
---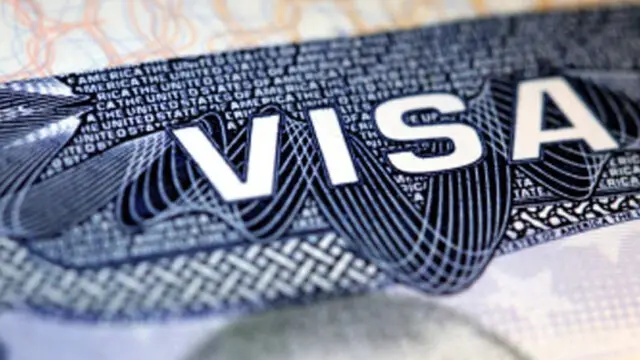 According to reports, these students received their visas from Jalandhar-based Education Migration Services, run by Brijesh Mishra, who helped students with visa applications. 
---
The British Indian leader had made cracking down on this illegal route between the UK's sea border with neighboring France among his top priorities for the year. Along with his Indian-origin Home Secretary Suella Braverman,...
---
In a recent investigation conducted by the Canada Border Services Agency (CBSA), it was discovered that at least 700 students from India had handed in fraudulent admission documents to receive visas. Justin Trudeau, the...
---
Djokovic was deported almost 12 months ago after arriving unvaccinated against COVID-19 at a time when the country was still subject to strict quarantine regulations.
---