In his appeal, Umar Khalid has challenged the Delhi High Court order refusing him bail in the UAPA case in which he is in custody for over two years. 
---
Over 15 women were widowed in February 2020 when violence in northeast Delhi left 53 people dead. Many lost their brothers, sons, and fathers. Three years on, life refuses to move on.
---
A group of individuals were accused of participating in a riotous mob that set fire to a school (DRP Public School), houses, and shops in the Dayalpur area on February 25, 2020
---
As per the ruling of a Delhi court, 9 people have been sentenced to 7 years of imprisonment for the 2020 Delhi riots.
---
It has been three years since the violence that broke out in northeast Delhi against the background of the powerful anti-CAA/NRC protests. The investigation of the violence has left much to be questioned.
---
Imam, who was arrested in February 2020, was on Saturday discharged along with 10 others in the 2019 Jamia Nagar violence case, with the court saying they were made "scapegoats" by police.
---
Activist Gulfisha Fatima's mother said it was not possible for her daughter to observe roza due to her poor health condition in jail, during an iftaar gathering with families of others arrested under a stringent anti-terror...
---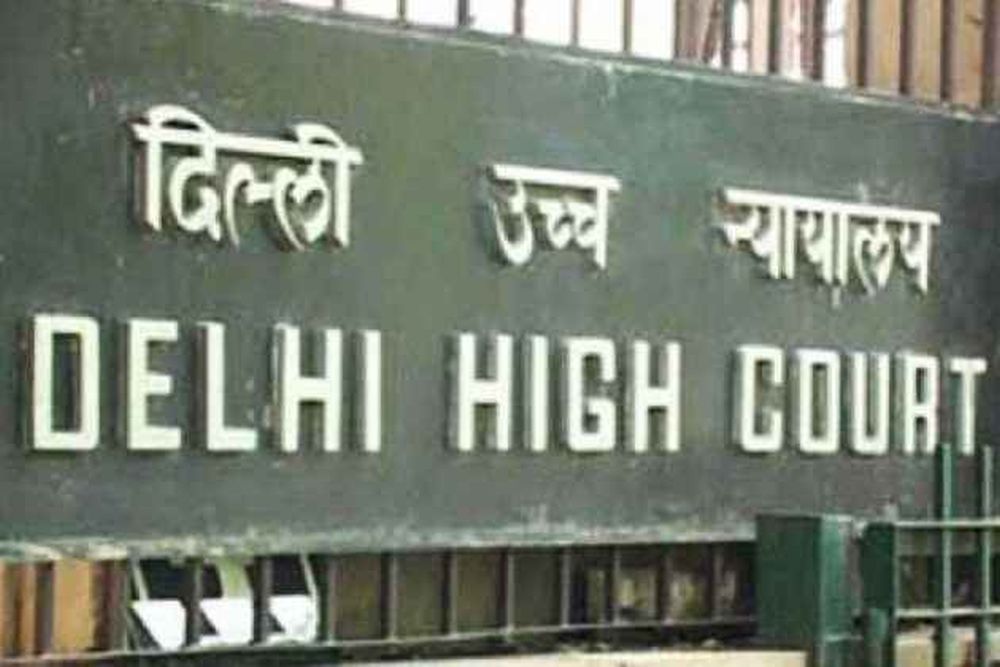 The central government lawyer said several petitions related to hate speeches are pending before the top court and are coming up for hearing next month.
---