It is the first time in more than two years that the Southeast Asian city is not required to wear masks indoors.
---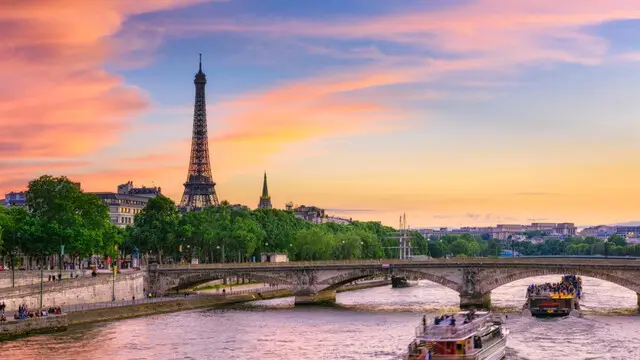 The rule is applicable till March 2023
---
Now, Indian travellers no longer have to show proof of vaccination against coronavirus or proof of recovery from the disease or a negative RT-PCR test result
---
As per the Cayman Islands Department of Tourism, from today, visitors do not have to show any proof of covid-19 vaccination, a negative test, a travel declaration form or a travel request, which used to be sent via Travel...
---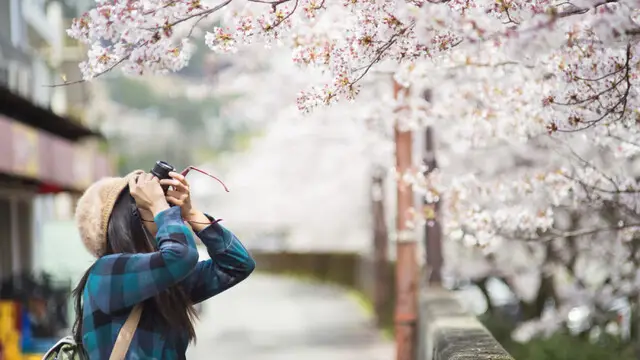 At present, Japan is one of the island nations with strict travel restrictions
---
The Standard Operating Procedure was implemented with effect from January 11, 2022, till further orders, it has said.
---
Like much of history, the story of the moais treads a fine line between history and mythology
---
However, passengers between 12-18 years are allowed to travel without mandatory vaccination till March 31.
---