So far, 4,194 persons have died due to Covid in the state and the number of active cases at present stands at 133, they said.
---
In its order, dated January 12, the state government has also directed to take effective measures for ensuring social distancing to prevent the spread of COVID-19 in the state.
---
Chinese hospitals in recent weeks have been overwhelmed as China faces an unprecedented Covid-19 surge. The recent update on death toll also comes amid grim projections which say that 1.3-2.1 million people could die in...
---
Maharashtra's COVID-19 figures: Fresh cases: 101, Total COVID-19 cases: 81,38,437, Fatalities: 1,48,424, Recoveries: 79,89,462, Active Cases: 551.
---
At least 1,86,71,373 coronavirus tests have been conducted in the city, including 2,650 swab samples tested in the last 24 hours, it was stated.
---
Chhattisgarh's coronavirus figures are as follows: Positive cases 11,77,766, new cases 6, death toll 14,146, recovered 11,63,614, active cases 6, today tests 1,602, total tests 1,88,58,482.
---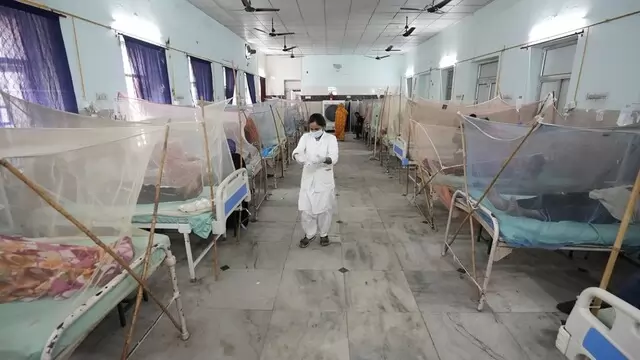 The metropolis is now left with 19 active cases after a single patient was discharged in the last 24 hours, taking the cumulative count of recoveries to 11,35,506, according to the Brihanmumbai Municipal Corporation. 
---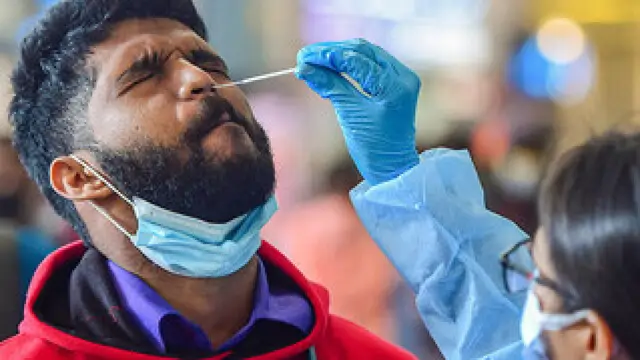 The tally of COVID-19 cases reported in India's financial capital thus far rose to 11,55,170, while the death toll remained unchanged at 19,746.
---