Referring to the recent resolution adopted in the Legislative Assembly in this regard, the state Minister for Social Welfare observed that the converts continue to retain their disabilities, including untouchability,...
---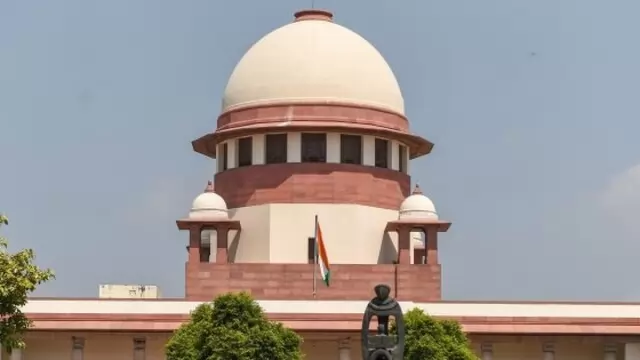 Article 25 of the Constitution of India provides the freedom to practise, profess, and propagate religion, but does it also cover the right to proselytise and convert others?
---
During the meeting, Bose also informed Majumdar that for the last two months, since taking oath as the governor of West Bengal, he has focussed on upholding the Constitution of India alongside "ensuring the rule of law and...
---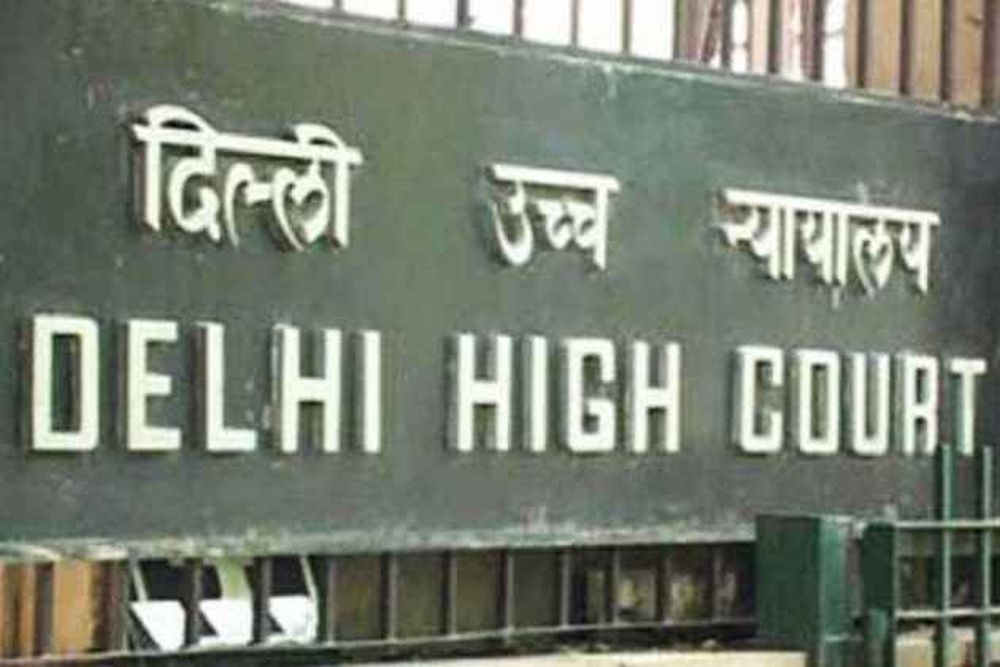 The Delhi High Court on Friday refused to entertain a PIL seeking direction to the Centre and the Election Commission to make voting compulsory in parliament and assembly polls, saying it cannot force a person to vote.
---
The MCD House has convened thrice so far but ruckus between the members of Aam Aadmi Party (AAP) and Bharatiya Janata Party (BJP) has led to its adjournment without electing the Mayor and Deputy Mayor of Delhi.
---
The minister was addressing an event on the 150th anniversary of the Allahabad High Court Bar Association here as the chief guest.
---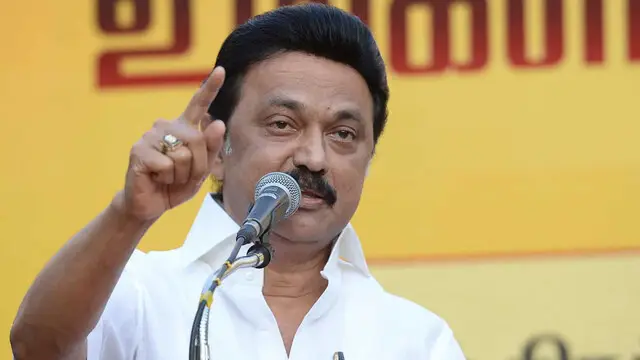 On the occasion of International Day to Combat Islamophobia, Stalin took to social media to share a message about the need to protect the rights of minorities as ensconced in the Constitution of India.
---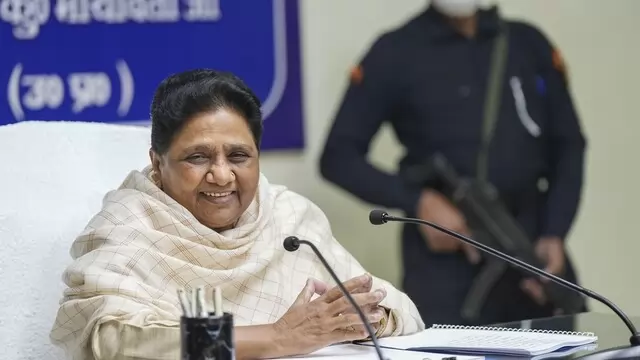 Mayawati also asserted that the Constitution of India is the book of the weaker and marginalised sections of the society, and not the Ramcharitmanas and Manusmriti.
---