Based on complaints, the FDA had carried out raids and inspected the four units located in Dahisar Mori, Bhiwandi, Kalher and Koparkhairne areas of the district, it said in a release.
---
Stern action will be taken if the state police receive a complaint about central agencies targeting anyone "unnecessarily", said Chief Minister Bhupesh Baghel, Chhattisgarh.
---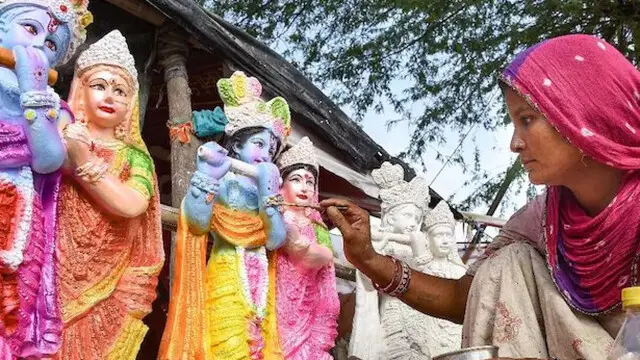 Written complaints and suggestions were taken from people. Four people were deputed for noting down the complaint and suggestions of those who did not get them in writing.
---
There was a complaint that a cockroach was found in a meal served at the premier institute by the AIIMS administration on Monday, prompting an investigation.
---
The Supreme Court has stayed criminal proceedings for offence of cheating and criminal breach of trust against Bollywood actor Ameesha Patel in connection with summons issued by a trial court in Jharkhand.
---
A video surfaced on social media here recently, showing some village women, one of whom was carrying a bundle of grass, being questioned by policemen and having some argument with them.
---
On Wednesday, the Punjab Vigilance Bureau booked a peon at the revenue office in Amritsar for demanding a bribe.
---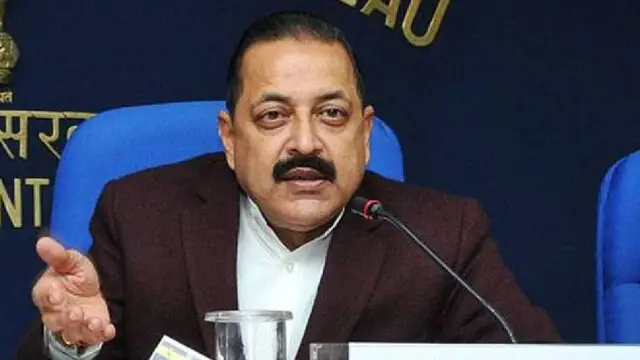 Union Minister of State for Personnel Jitendra Singh also said that all the states had been requested to explore the feasibility of implementing online RTI.
---