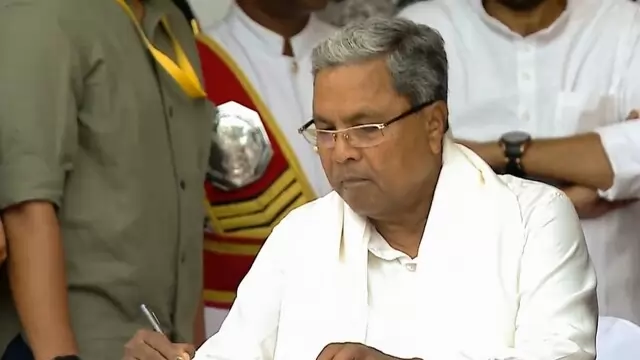 Explaining the reason behind introducing the five guarantees, he said due to neo-liberalism, the gap between haves and have-nots started widening. In India, today 10 per cent people control 70 per cent of our resources,...
---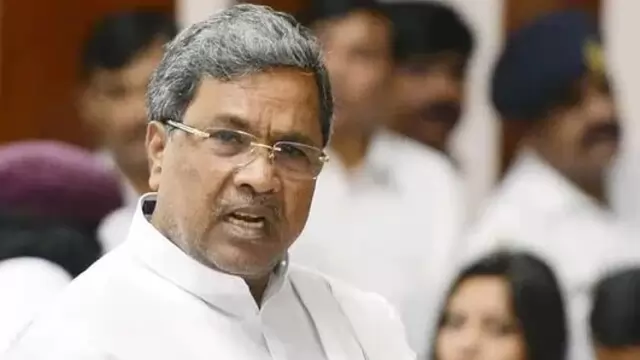 The petitioner accuses the Congress party, under Siddaramaiah's leadership, of offering enticing guarantees to voters, which may be considered a corrupt practice, leading to demands for nullifying his election.
---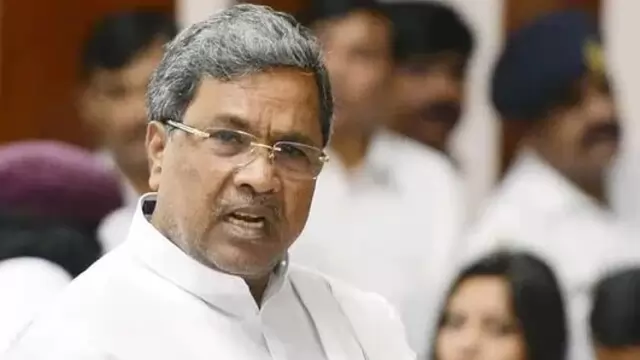 Siddaramaiah also proposed to hike additional excise duty on Indian Made Liquor (IML) and beer in the 2023-24 budget and said guidance values for all immovable properties across the state would be revised this year.
---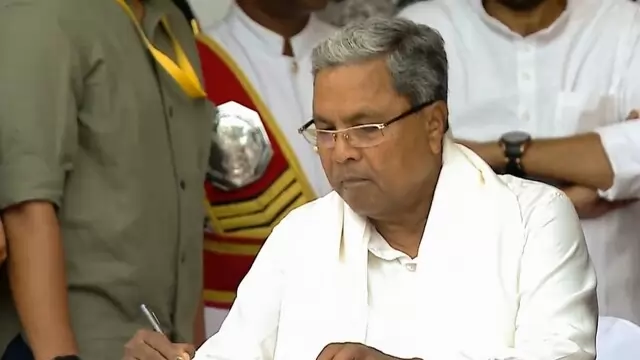 He reached Padubidri beach area where widespread damage was caused by the heavy rains accompanied by high-velocity winds. 
---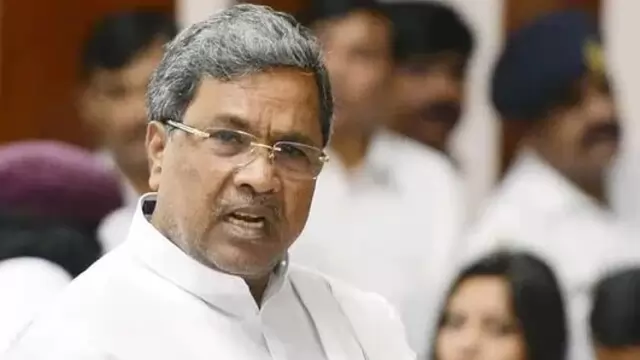 The India Meteorological Department has sounded an orange alert for the coastal and Malnad region in the state with a forecast that moderate to heavy spells of rain accompanied by gusty winds was likely in these places.
---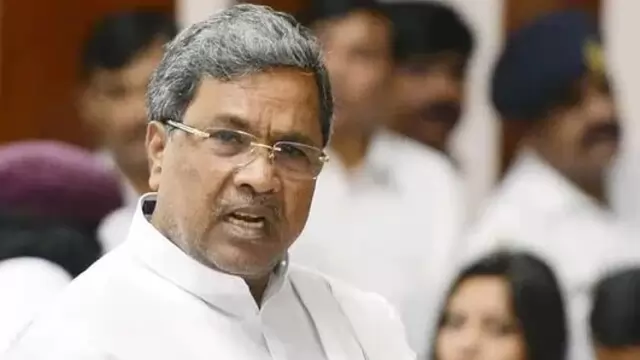 He said there is a wrong notion that the burden of 'Gruha Jyoti' has been passed on to others.
---
The chief minister said this after chairing a Dasara high-level committee meeting here.
---
The Chief Minister said he will make sure that no such 'unnatural deaths' take place in the state.
---