Claiming that an Indian cannot have a connection with Mughal invaders, he said this is why, the Narendra Modi government has adopted Shivaji Maharaj's symbol for the Indian Navy.
---
Speaking at a ground-breaking ceremony for the Chhatrapati Shivaji Maharaj statue in Nagpur, Gadkari lauded the reliance on public contributions while expressing concerns about the perceived lack of appreciation for things...
---
Maharashtra Deputy Chief Minister Devendra Fadnavis has met with Mauritius' Prime Minister and President during his visit to the island nation, holding positive discussions on strengthening the Maharashtra-Mauritius bond....
---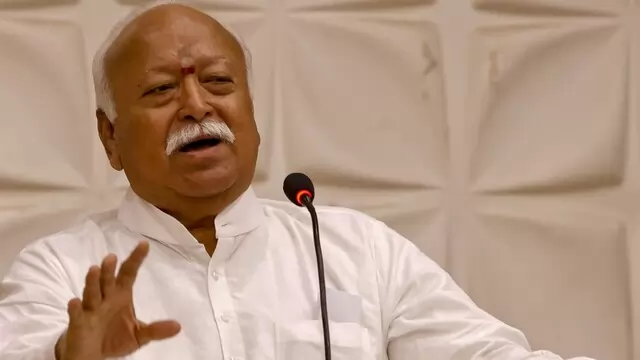 The time of Samarth Ramdas's existence was marked by invasions, and Chhatrapati Shivaji Maharaj responded to these invasions, the RSS chief said. 
---
On Saturday, The Maharashtra government will celebrate the 350th coronation anniversary of Chhatrapati Shivaji Maharaj at Raigad on June 1 and 2, Chief Minister Eknath Shinde said.
---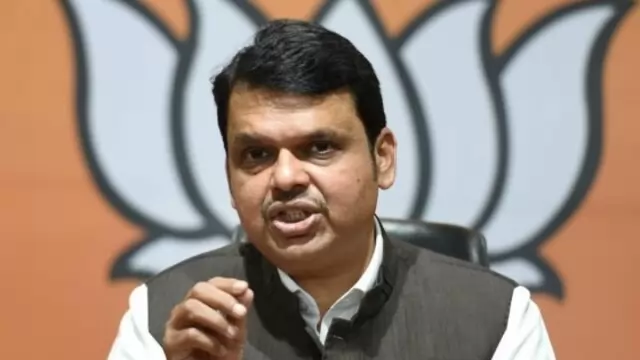 As per the statement, Fadnavis and Jugnauth will attend a cultural event organised by the Maharashtrian community in the island country during the day and unveil a statue of Chhatrapati Shivaji Maharaj. 
---
The Calangute panchayat finally withdrew its decision to remove the statue of Chhatrapati Shivaji Maharaj which was allegedly illegally installed by the Shivswarajya Calangute group. A group of 200 protesters camped outside...
---
The Bombay High Court has dismissed a petition seeking action against former Maharashtra Governor Bhagat Singh Koshyari and BJP MP Sudhanshu Trivedi for their statements on Chhatrapati Shivaji Maharaj and other icons,...
---