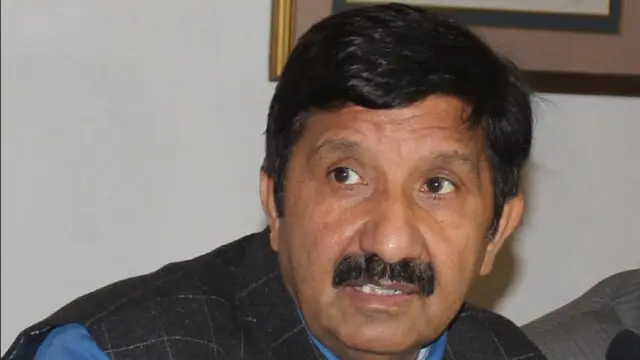 On Wednesday, Himachal Pradesh Deputy Chief Minister Mukesh Agnihotri said that the BJP government "distributed" water pipes in the last four months of its tenure to woo people but failed in its mission when it lost the...
---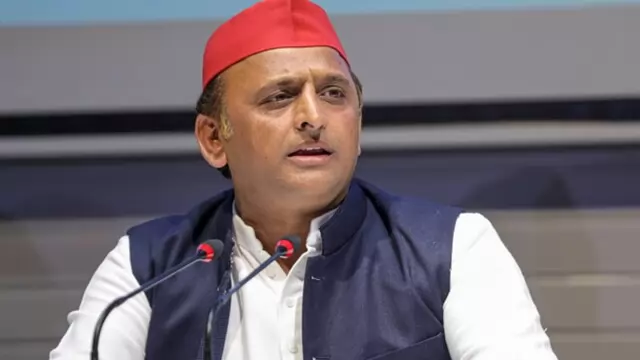 He also said that the alliance led by the Samajwadi Party will contest all 80 Lok Sabha seats in next year's general election. The Samajwadi Party chief was in Azamgarh to express his condolences over the death of the wife...
---
Shah will attend a public meeting in Bengaluru. He will also hold a brief meeting with the party leaders here to discuss the election strategy, sources said.
---
The purported video has been stated to be of the time when the officer was posted in the Meerut district.  
---
Wherever Congress comes to power, the economic progress slows down, whereas under the BJP government, growth gets a boost, Shah claimed.
---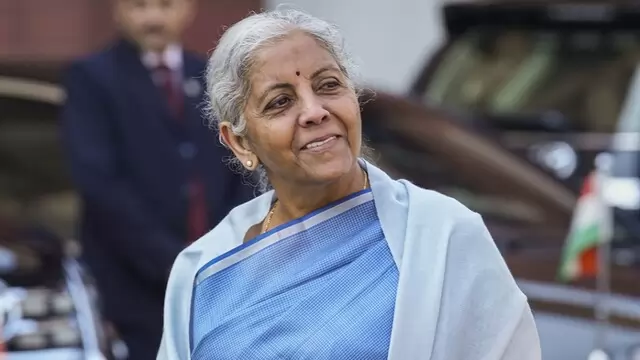 She told a press conference that the Finance Commission has made a recommendation to the Centre saying that no state will be accorded the special status.
---
According to Rahul Gandhi, the BJP government is launching "brutal attacks" on the institutions of Indian democracy.
---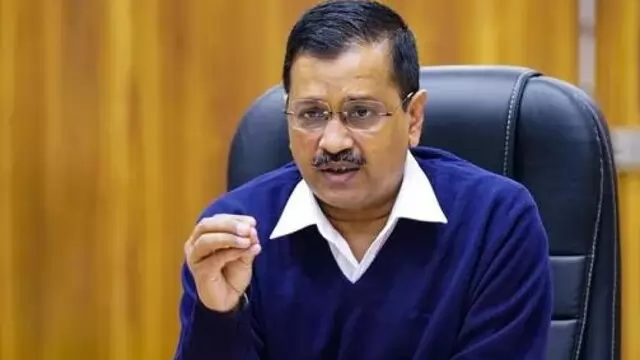 The AAP government in Delhi is involved in a running battle with the Centre-appointed Lt Governor over a range of governance and jurisdiction-related matters. Last month, Kejriwal along with Deputy Chief Minister Manish...
---