DACA, created in June 2012 through executive action, is designed to shield eligible young adults who were brought to the US as children from deportation. However, it does not offer a pathway to US citizenship
---
US President Joe Biden had arrived in the national capital—Delhi on Friday to attend the two-day G20 summit and held talks with Prime Minister Narendra Modi the same day.
---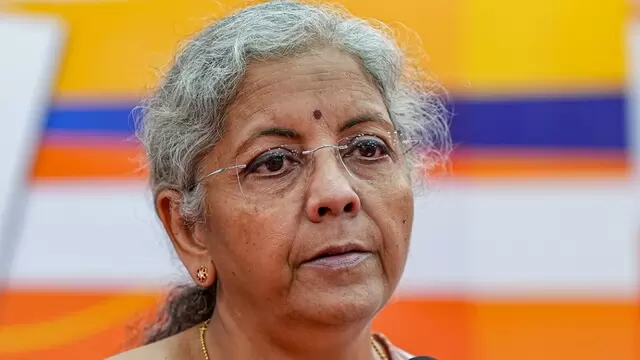 Sitharaman accused the opposition parties, particularly the Congress, of raising non-issues without factual evidence, while emphasizing the government's commitment to inclusivity and dismissing allegations of discrimination.
---
DACA program, established in 2012 by the Obama Administration has provided aid to several US immigrants, often referred to as Dreamers. However, there are certain eligibility criteria set including age, residence and...
---
Former President Barack Obama and his wife, Michelle, were in the Arthur Ashe Stadium stands to watch Coco Gauff's first-round victory at the U.S. Open on Monday night. Afterward, Gauff met the Obamas — and even received...
---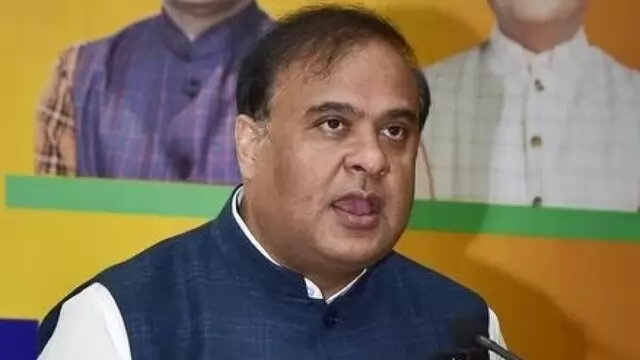 Former US President Barack Obama had reportedly said India may 'pull apart' if the rights of the religious and ethnic minorities are not upheld.
---
The Deferred Action for Childhood Arrivals (DACA) program was born out of necessity to protect young immigrants who grew up in the United States. However, the program has been facing several ups and downs leaving the...
---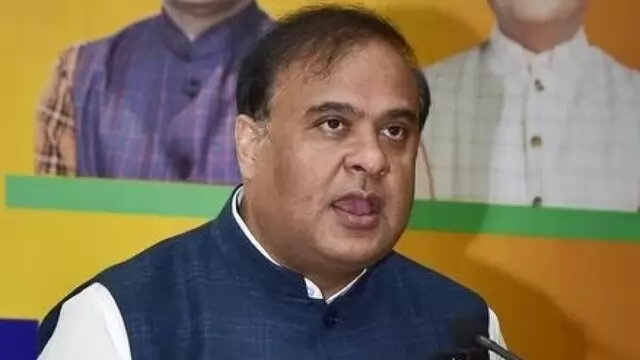 The tweet had asked if the Assam police will go to the US to apprehend the former US president. "Has an FIR been filed in Guwahati yet against Obama for hurting sentiment? Is Assam police on its way to Washington to get...
---